Save Money By Hiring Professional Pest Control
June 30, 2017
Many people enjoy do-it-yourself projects, and handling a pest control problem is something that many people imagine they can handle themselves. It's true that the occasional cockroach or spider probably won't turn into a serious issue. However, a severe infestation is another matter altogether. There can be potential damage to property as well as health concerns that come into play. While you may think that you'll be more than capable of handling the extermination, it's not always as simple and easy as it looks in the commercials. You could actually end up wasting time and money, as well as make yourself, your family, and your home vulnerable to the pests. Read more below and discover how you could save money by hiring a professional for pest control.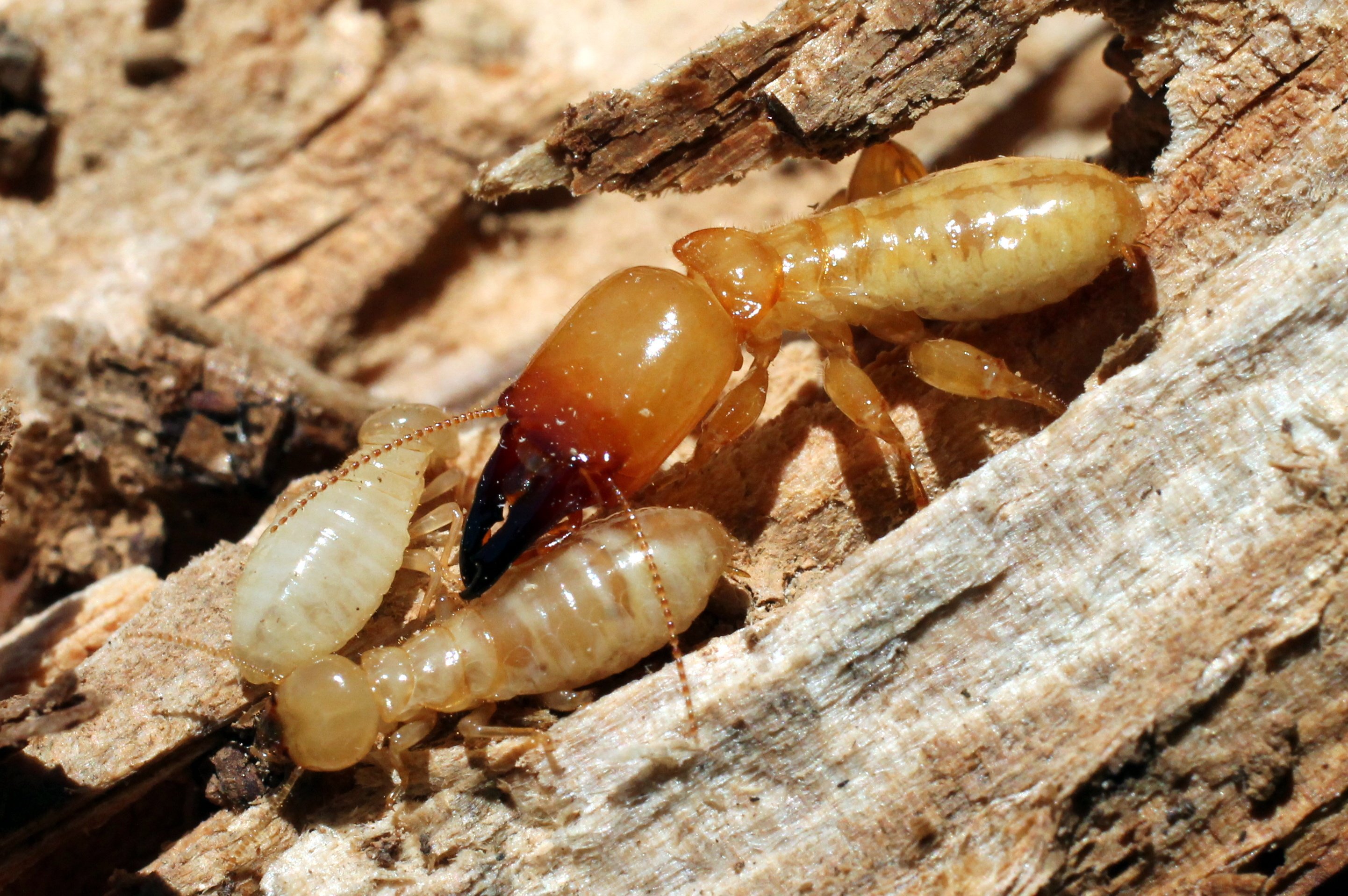 Equipment and Care
There are plenty of materials available for people when it comes to pest control. Insecticides and portable heaters are readily available if you look for them, and the listed instructions tend to be fairly easy to follow. For professionals, chemicals tend to be the last resort. They're often unnecessary when dealing with pests, and people without proper training and experience tend to go a bit overboard when applying them. This can actually lead to a health hazard, especially concerning any pets or children in the home. Children tend to be far more sensitive than adults, and pets are far more likely to work their way into corners or under homes, where chemical treatments are likely to be placed.
Additionally, without proper protection, you can expose yourself to the bites or the droppings of pests, which can make you sick or at least extremely uncomfortable. Safety precautions are needed to protect you both from any chemical applications and from exposure to the pests themselves. At a minimum, you could make yourself irritated. However, you could be putting yourself in the hospital.
Save and Prosper
Needlessly buying chemicals, traps, and other materials or equipment, especially when you're not sure how to implement them, could end up costing you a lot of money. That's money that you could have saved by hiring a professional exterminator, who would solve the problem more quickly and more easily. As a bonus, many pest control companies provide guarantees for their work. For the best pest control and extermination services, always hire people with the experience and training to get the job done right the first time.