4 Ways To Have A Bug-Free Backyard Party
Summer is the perfect season to spend some quality time outdoors with friends and family, and one of the best places to host an outdoor gathering is your backyard. Whether it's for a barbecue, birthday party, special event, or simply an excuse to hang out with loved ones — backyards are excellent spaces for hosting a gathering on a warm sunny day. Unfortunately, an otherwise idyllic backyard party can quickly be ruined by a swarm of bugs. Below, the knowledgeable exterminators with our pest control company in Florida outline four ways to have an insect-free backyard party! Contact Champion Termite and Pest Control, Inc. today to request a free estimate on any of our pest control services!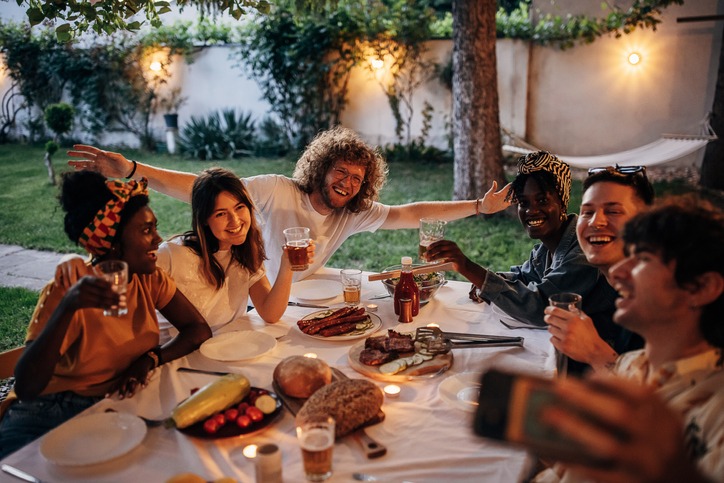 Burn Citronella Candles
Citronella candles are classic bug-repellant products that work like a charm. These candles are so effective because citronella oil is a combination of naturally bug-repellent grasses. When burned in candle form, citronella masks the scent of human lactic acid and carbon dioxide, which are mosquito attractants. If you're sick of mosquitos swarming you in your backyard, citronella candles could be an effective solution! Not to mention, citronella candles let off a pleasant aroma and warm glow that will add to the ambiance of your backyard gathering.
Remove Insect Attractants
One of the most effective ways to prevent insects from crashing your backyard party is to remove insect attractants from your property. First, you should remove areas of standing water around your property. Mosquitos love laying their eggs around standing water in yards such as puddles and birdbaths, so eliminating standing water will help prevent mosquitoes from hanging around. Second, garbage provides a breeding ground for flies and ants, so you should keep your trash cans and recycling bins covered and move them away from the party area.
Keep Food Covered
No backyard barbecue or picnic would be complete without delicious food and refreshing beverages. Unfortunately, all of that decadent, aromatic food is just as attractive to bugs as it is to you and me. Accordingly, you should keep your food covered to help prevent insects from being attracted to the party area.
Use Bug Spray
Last, but certainly not least, one tried and true way to keep bugs away from you and your guests is with some good, old-fashioned bug spray. Bug spray can help deter mosquitoes, ticks, and flies — keeping many of the most common backyard pests at bay so that your friends and family can enjoy your backyard gathering in peace. Better yet, bug spray is cheap and can be purchased at most convenience stores!