6 Factors For Selecting A Reliable Pest Control Service
July 2nd, 2017
Annoying, disruptive pests and critters can cause havoc in your home or office. Pest problems can range from unsightly droppings to physical damage.  And, no one wants the queasy feeling they get from sharing their space with insects and bugs.
Make sure the company you choose to perform pest elimination services on your residential or commercial property will get the job done completely, on time, and within your budget.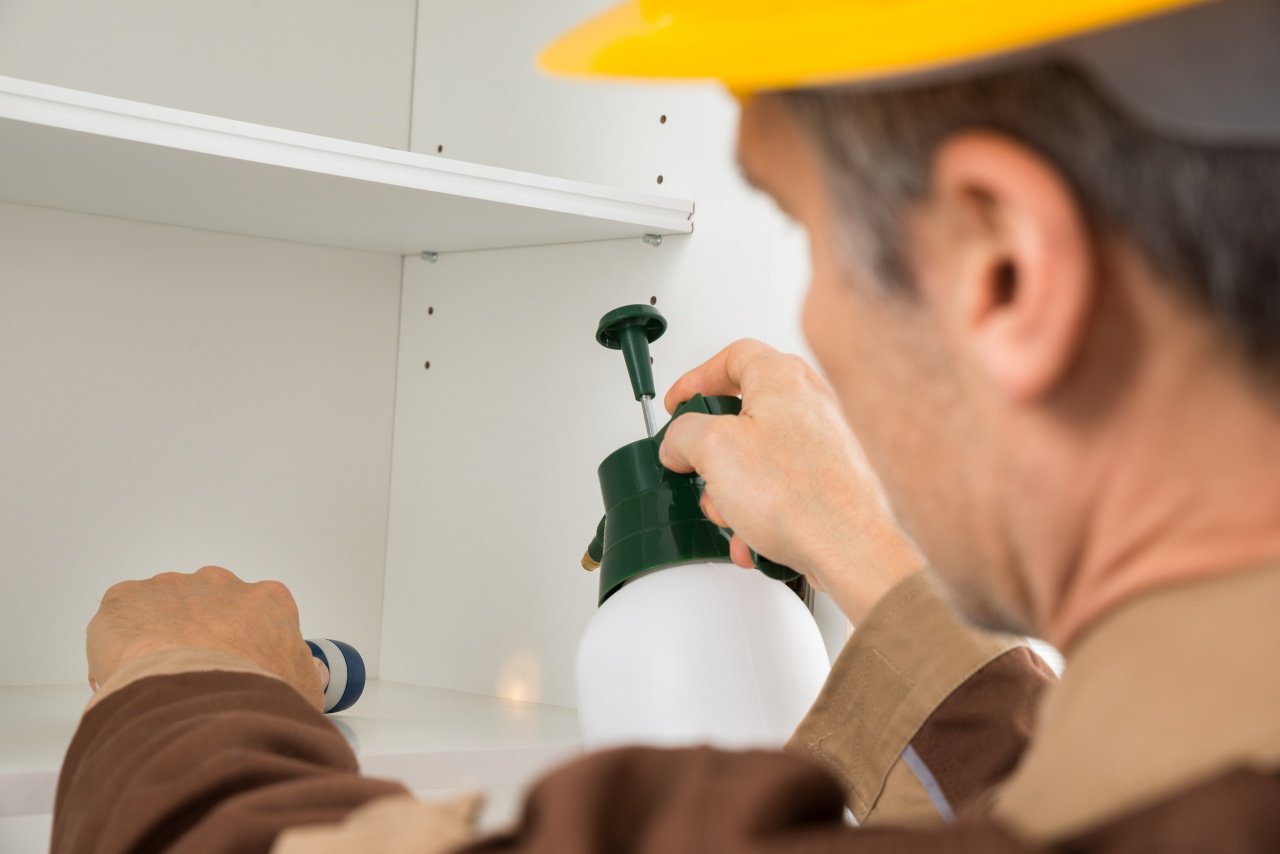 1. Avoid Rash Decisions
The instinct when you find evidence of pests in your home is to have that problem eliminated as soon as possible. Pest control companies know this and some will take advantage of your urgency and fear. Most pest exterminator issues can wait until you find the most reliable company with the best rates.
2. Guarantee
Any reputable pest elimination company will have a guarantee policy and processes in place if the service is not effective. There should be no additional charge for any necessary return trips.
3. Estimate/Inspection
When you find a company that can provide the kind and quality of service you are looking for, a technician should come out to inspect your property and provide an estimate and expectation of service. An initial estimate will give you an opportunity to discuss your pest control options and get a feel for the company's knowledge of the industry and dedication to your satisfaction.
4. Licensed and Bonded
Pest extermination is serious business involving toxic and dangerous substances. You need to know that the company working on your home is licensed, bonded, and up-to-date on the latest industry advances, technologies and procedures.
5. Hire Local
The companies in your community rely on the recommendations from your neighbors. They deal with the same problems you are having every day throughout your area. They know what works and what doesn't. Often you can start your search with the most often seen van in your neighborhood, as return service is the best sign of a reliable local pest control Palatka, FL, and the surrounding areas.
6. Reviews
In today's digital age, the best way to find out about a company is to read their reviews online. The more information you can get from the customers who have already used the service, the better off you'll be making the best decision for your home and family.
Finding reliable pest control services in Palatka, FL, can take time and effort, but finding the right pest elimination company for your unique problems can keep your residential or commercial property free of bugs and critters. Call Champion Termite & Pest Control today. We serve St. Augustine, Palatka, Green Cove Springs and surrounding areas.