How to determine good pest control companies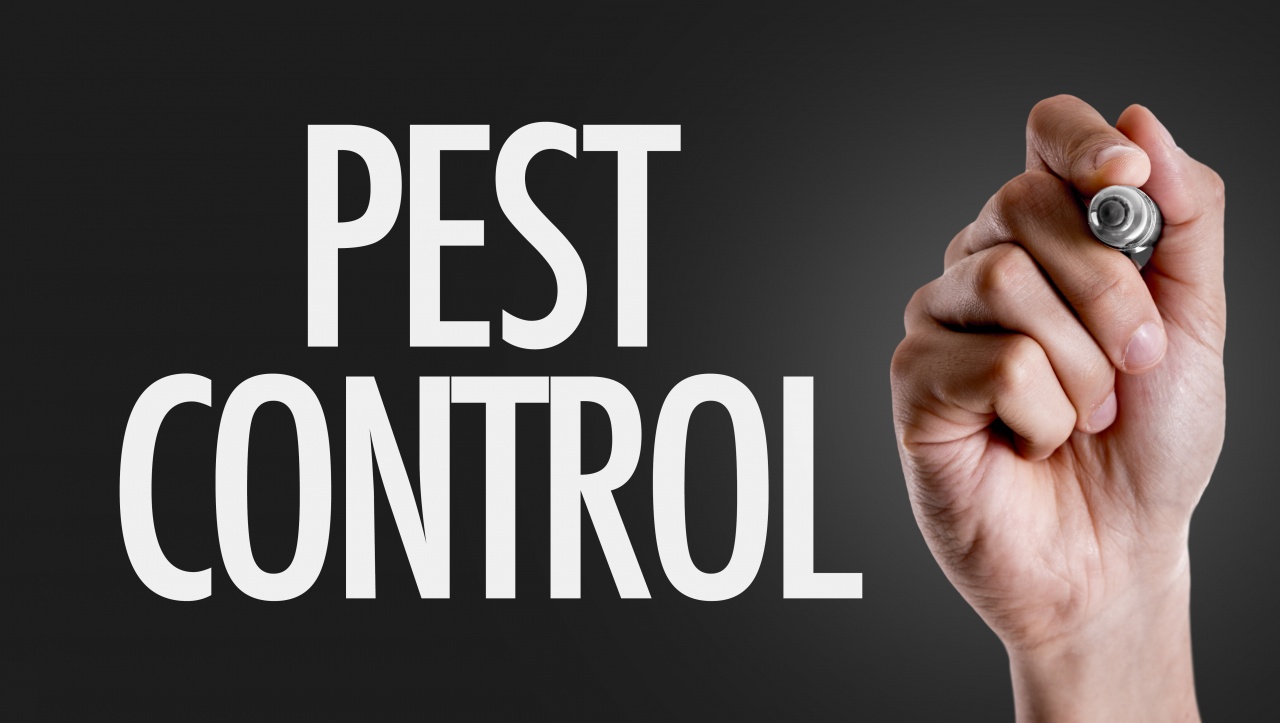 Nobody likes to have pests on their premises, but sometimes, they're unavoidable thanks to the outside elements. If bugs or other creatures do show up in your home, it's important to know who to call in order to solve the problem the first time.
Of course, when deciding on a pest control company, you can't just go by what you find on their website. Every company in every industry is going to use its websites to tout its best features, so you're not going to get a complete picture. Nor can you rely only on reviews you find online. These can be a good place to start, but unless you know the person giving the review, you have no way to know whether the review is trustworthy or not. A good review could be nothing more than a friend doing the owner a favor, while a bad review could be more indicative of a personal dispute rather than something that the business did wrong.
So, what can you use to find reputable pest control companies in St Augustine? The first step is to call the Florida state pesticide regulatory office and find out what kind of licensing your chosen pest control company has with the state. If they're a reputable option, they'll be licensed with Florida and have that license up to date. They'll have also built a positive reputation with the state and will have established themselves as a company that does quality work. If you don't find these things to be true, you need to start your search over.
You'll also want to talk to the company that you're considering about your pest problem and find out what their experience is at treating your specific issue. When discussing your issue with the representative, you'll want to listen for what he or she is saying about how to solve the situation. If you get information that's in conflict with what other pest control techs have said, that's a sign that you need to move on to someone else.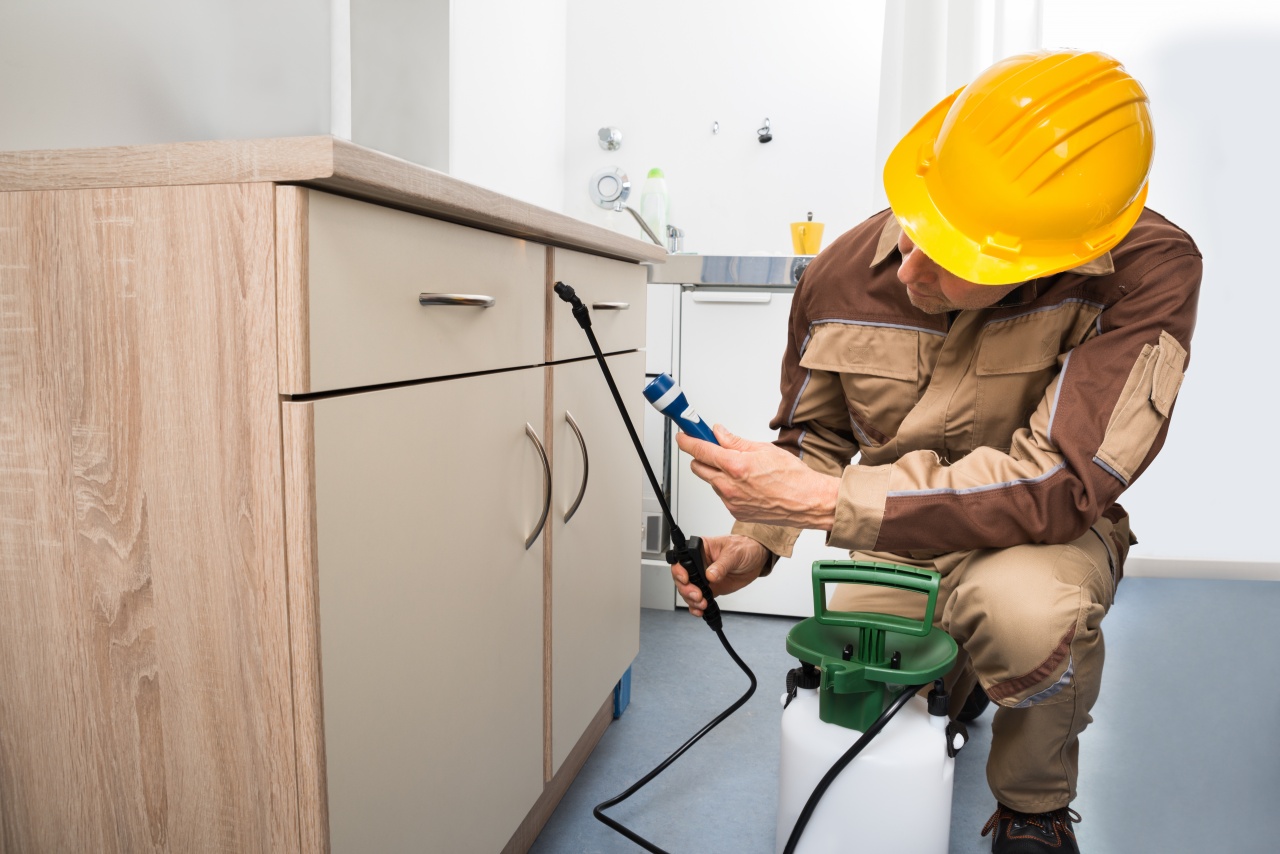 Some of this can be obvious, especially if you're dealing with a company that has little experience at solving your problem. For example, if your home is inhabited by ants and the pest control representative talks about getting rid of the ants in your home without focusing on the colony, that's a major red flag. Basically, if you don't believe the information that you're getting, you need to move on to someone that you can trust.
When you're trying to choose pest control companies in St Augustine, it's critical that you get as much information as you can and make them prove to you that they can solve your problems. The last thing you want when dealing with a pest problem is to have it resurface because the company you thought you could trust turns out to be unable or unwilling to do the job correctly. If you're trying to truly solve your pest issues, doing your research is five steps in the right direction.