A Guide To Bed Bug Treatment Types
March 29th, 2019
You've heard of hotels with bedbugs, but, unfortunately, bedbugs can find their way into your home as well. You can pick them up on your clothing or your luggage when you travel and bring them back home with you. Bedbugs may enter your home with an old piece of furniture you buy. If you visit a neighbor's house, your neighbor's bedbugs may get into your clothing and come home with you. Bedbugs don't spread disease, but you don't want them sharing your home. Call a bedbug extermination company in Jacksonville, FL, to remove bedbugs from your home.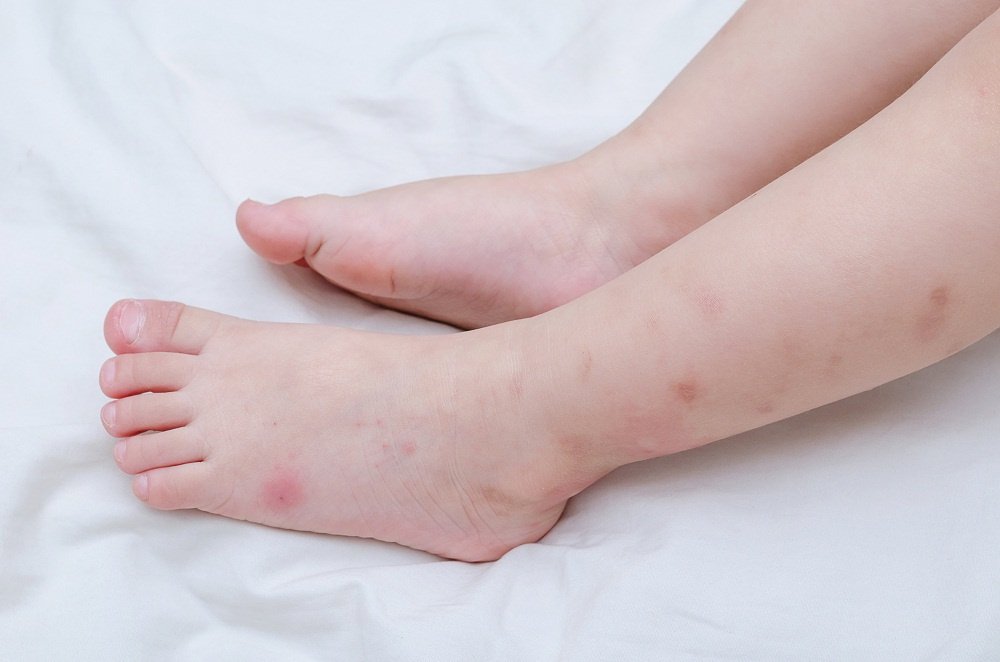 Signs Of Bedbugs
Bedbugs are reddish and about one-fourth of an inch long, smaller than the eraser of a pencil. You may not spot a bedbug, but you'll see signs that they're with you. You'll see their droppings, which are tiny dark spots. You'll notice reddish stains on your mattress. These are bedbug carcasses. You'll see small yellow eggs or eggshells. You may find yellow skins that are shed by young bedbugs. You may get an itch and notice a series of tiny bumps on your skin from bedbug bites.
Resist the urge to try to get rid of the bedbugs yourself. Don't waste your time, money, or energy. Bedbugs are tough, hard to find, and they reproduce quickly. A female bedbug can lay 500 eggs during her lifetime. A bedbug exterminator knows where to look for bedbugs and the best treatment for getting rid of these pests. Call an exterminator at the first sign of bedbugs. You don't want the problem to get worse.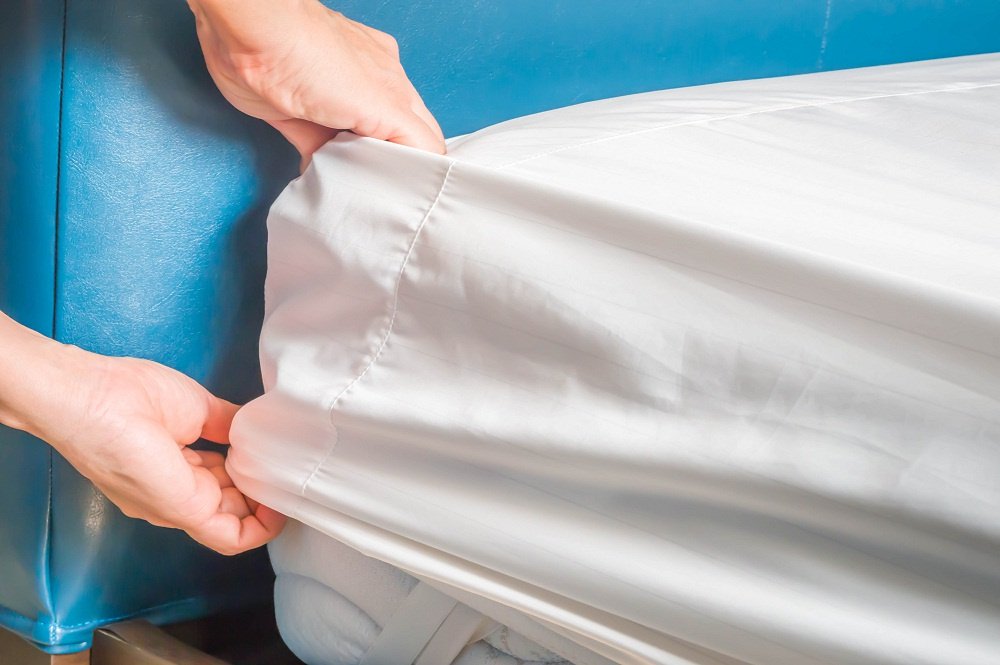 Inspection
The first thing an exterminator will do is a thorough inspection of your home. Bedbugs have a variety of hiding places, such as in cracks in the bed frame and headboard, in baseboards, between couch cushions, inside electrical outlets, and underneath paintings on the wall. Bedbugs travel from room to room. The exterminator will find them.
Treatment
Once the bedbugs are located, it's time for treatment. Here are some steps an exterminator will take:
Vacuuming: The exterminator will use a state-of-the-art HEPA vacuum to gather the bedbugs. Vacuuming won't kill the bedbugs, but it will get rid of some of them.
Heat treatment: Thermal remediation heat treatment is the most effective treatment for bedbugs. Portable heaters are used to heat the air in the affected rooms to above 120 degrees. The temperature is monitored with sensors and infrared thermometers. This high temperature is maintained for 4-6 hours. Bedbugs and eggs die within 90 minutes at this temperature.
Insecticide: An environmentally safe insecticide is applied to wall voids and any area that is heavily infested with bedbugs.
Follow-up: The exterminator will conduct an inspection a few days after the treatment to make sure the bedbugs are gone.
Prevention
You can take measures to prevent the return of bedbugs. Clear clutter in your home. Remove things like papers, magazines, and clothes from the floor. Place your mattress and box spring in a bedding cover. Vacuum carpets often, and wash bedding and curtains periodically. Seal cracks around light sockets and electrical outlets. Watch for bedbugs if you travel, keep your luggage off the floor at hotels, and wash your clothes in hot water when you return home.
Call Champion Termite & Pest Control to identify and eliminate bedbugs. There's no guarantee that bedbugs will never return to your house, but you get a guarantee of a home free of bedbugs for 30 days or you'll get free re-treatment. Serving: Palatka, St. Augustine, Green Cove Springs, Starke, and surrounding areas.