Different Termite Treatment Methods
July 5, 2017
Termites are one of the most destructive pests that your house can face. Each year, roughly 600,000 homes are infested by termites and can cause serious damage before even being detected. As a homeowner, you should partner with a reputable company that specializes in termite treatment in Palatka, FL, to set up an inspection plan to keep the termites out before they become an issue.
Two Different Species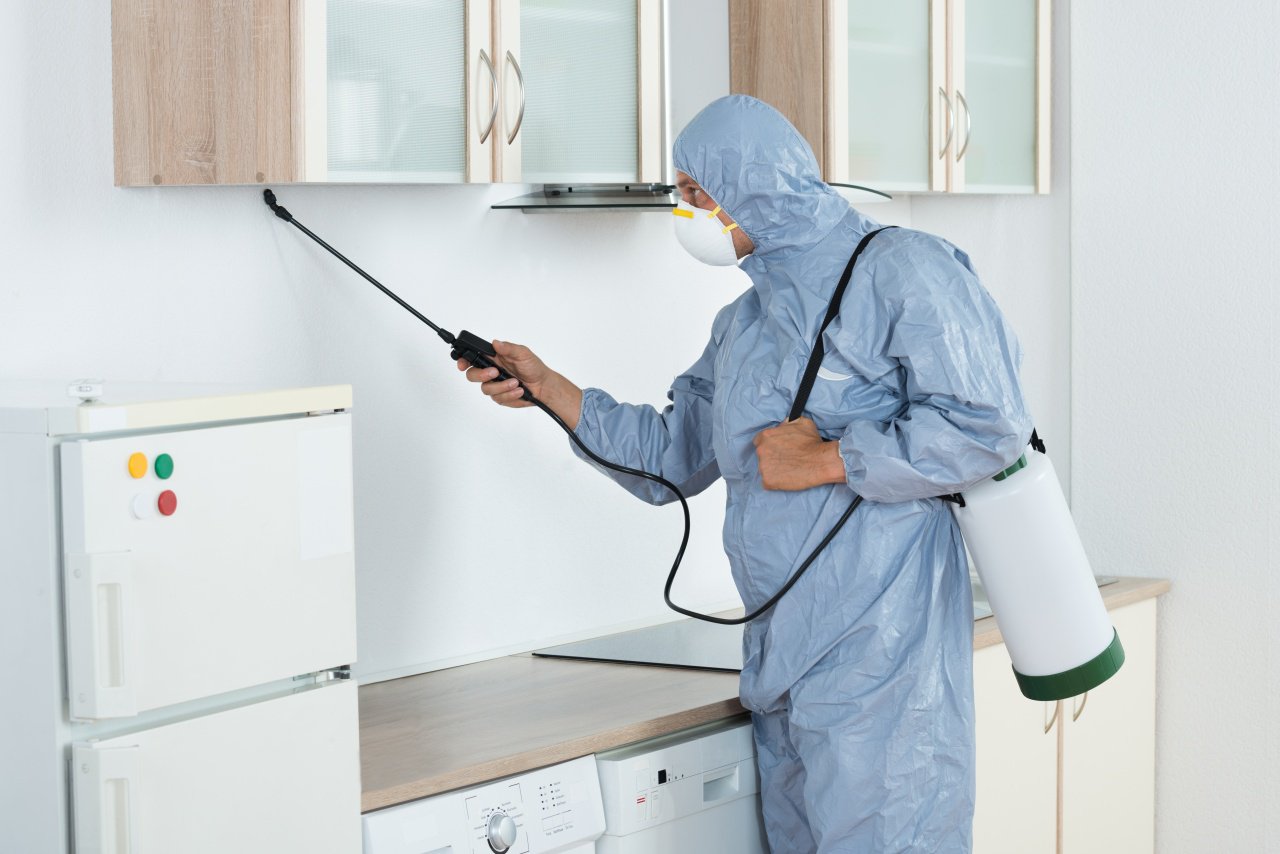 There are two different species of termites; subterranean and drywood. Subterranean termites build their nests in the soil to keep their bodies moist and to protect against the harsh sun. They will build mud tunnels as roadways above ground to get to food sources. Drywood termites are the typical image of termites that all Americans share. They live and feed directly in the wood and are the more destructive of the two species. Because the two species are so different, each requires a different treatment plan.
Subterranean Controls
The first step in controlling subterranean termites is to treat the soil around the house with a termiticide. This creates a barrier around the house and prevents the termites from getting close enough to invade the house. Monitoring stations can be set up near areas with potential activity. Once the colony has been confirmed, bait stations are used to introduce poisoned food that is taken back to the nest where it is shared with the other termites.
Drywood Controls
Drywood termites are harder to control because once they are in the wood they have no reason to surface. Any direct contact control methods are not effective because they can't reach the termites. Gas fumigation, or termite bomb, is a poisonous gas that is pumped into the house and penetrates deep into the walls where the termite colonies are. It not only eradicates the termites, but the eggs as well. This prevents future generations from extending the life of the colony. A termite specialist can also use extreme temperature treatments on the colony. Termites prefer moderate temperatures with some moisture. They can not survive extreme temperature. Portable heaters are used to raise the interior temperature to over 140 degrees, killing off the termites. They can also use liquid nitrogen to drop the temperature below -20, doing the same thing.
Termite control in Palatka is not something you should try to do on your own. A licensed professional exterminator has the education and experience to identify and eradicate a termite issue using the right methods. A simple search for "pest control near me in Palatka" can guide you to the right company to partner with and protect your home, the biggest investment you will make. Call Champion Termite & Pest Control to schedule pest control services in St. Augustine, Palatka, Green Cove Springs, and surrounding areas.