How To Pest-Proof Your Home During Winter
Some of the best pest control can be done on your own to prevent pests from entering your home in the first place. You can make this more likely by taking some precautionary measures to make your home as pest-proof as possible. Here are some tips for keeping pests out of your home this winter.
Seal Access Points
There are some common areas of your home where pests typically gain access to your home. These access points include vents along the foundation of your home as well as in the attic, holes around the roof soffits, and even small openings around electrical and plumbing installation points around your home.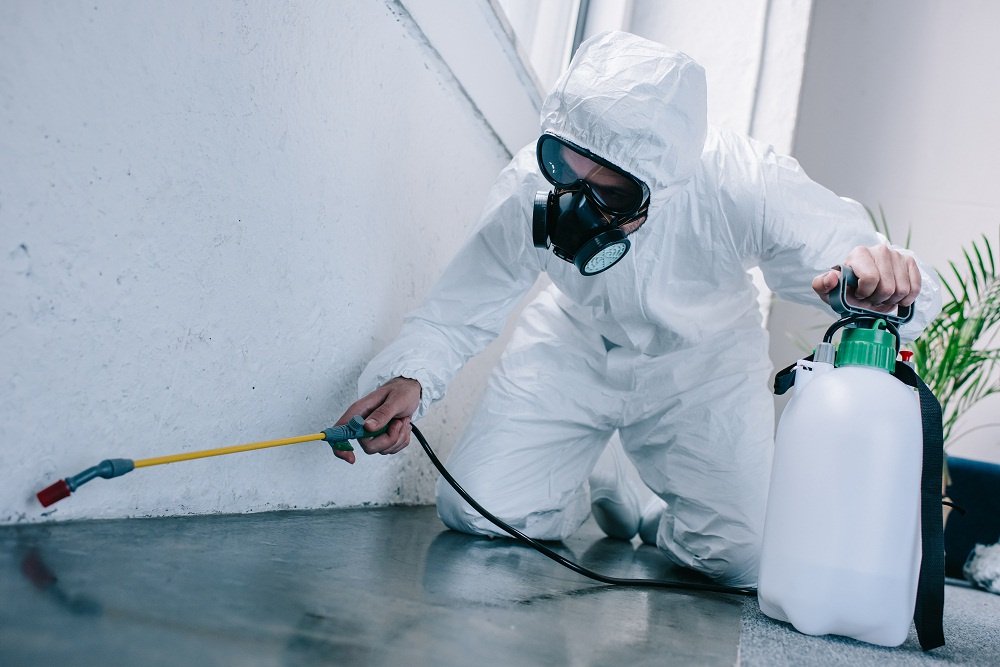 You can seal these entry points with caulk or weather stripping, or for larger openings use screen or steel wool and then seal it around the edges with caulk. It's also a good idea to have professional pest control in Green Cove Springs, FL, look for additional entry points you may have missed so that they're taken care of as well.
Remove Moisture
Many homeowners assume pests are drawn to their home to find food. While that's true to some extent, what most pests are looking for is water. Make sure you don't have leaks in your home, especially in hidden places like under the sink or in crawl spaces. Water in the garage can also attract pests so check it as well. You can reduce the appeal of your home by removing excess water and humidity, which may require some minor plumbing repairs. Also, periodically check and clean out the rain gutters. Gutters often become clogged, which can cause them to overflow and either create standing water around the foundation or allow water to leak into the attic.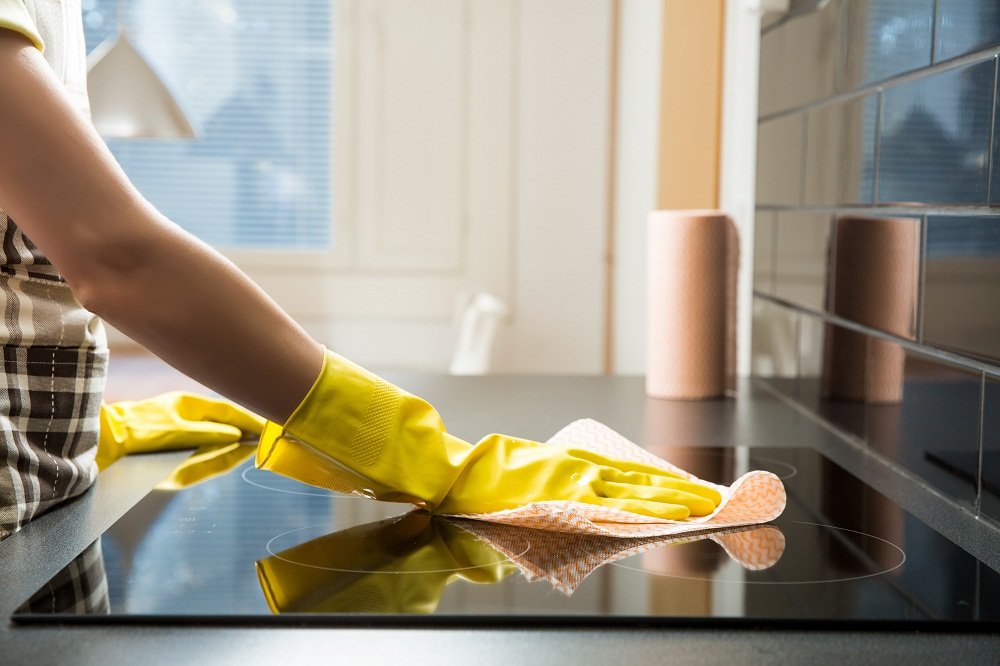 Eliminate Food Sources
Even the smallest crumbs can attract bugs and rodents so be vigilant about keeping the food area clean. You're less likely to have a pest problem if you keep the dishes cleaned, crumbs swept up, and the garbage taken out as needed. For additional protection, you may want to consider storing food in airtight containers to further detract pests. It's also important to think about any food sources you have outside your home. Pet food and bird feeders will also attract pests to your home, so keep bird feeders as far from your home as possible and consider keeping pet food out only at specific times.
Clean Up Yard
Cleaning up your yard can also help keep pests away. Vegetation that touches your home like shrubs and trees makes it easier for rodents to gain access to your home through your roof. Keep trees and shrubs trimmed back so that they don't touch your home. Also, remove piles of yard debris like leaves and compost to remove pest habitats. It's also a good idea to store firewood as far from the house as possible because one of the easiest ways for termites to gain access to your home is from infested firewood.
Hire Professional Help
Finally, don't assume that you only need professional pest control if you notice a problem. It's smart to have pest control services in Green Cove Springs, FL, regularly come to inspect your home, detect the presence of pests and help find additional ways you can prevent an infestation.
Call Champion Termite & Pest Control today to learn about annual pest control and prevention services to keep your home safe from pests.