Benefits Of Canine Bed Bug Inspections
Bed bugs are unique pests and don't respond well to typical pest control methods. While it's easy to get rid of ants, cockroaches, silverfish, and other pests with little disruption, bed bugs aren't like that. You need a bed bug control company in St. Augustine that uses effective bed bug elimination strategies. One of these strategies is canine bed bug detection.
Why Canine Detection
One of the most difficult steps in getting rid of bed bugs is detection and identification. It's not always easy to find bed bugs or recognize their existence right away.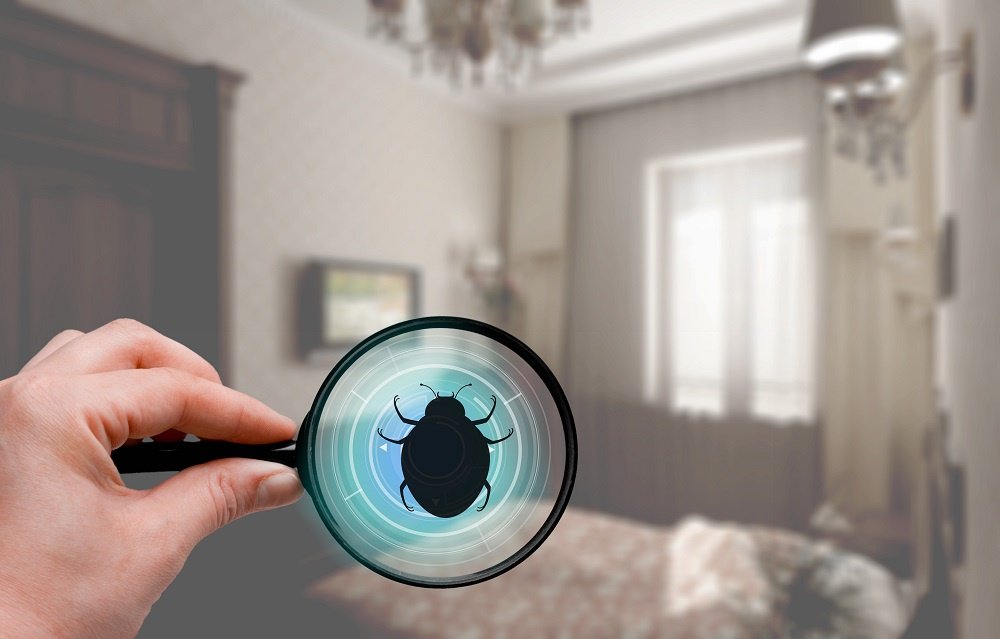 One of the challenges that homeowners face is the misconception that bed bugs like filth and only thrive in dirty conditions. That's not true at all. Spotless homes are just as susceptible to bed bugs as dirty houses. And even after you put these misconceptions aside it's still hard to detect bed bugs because they're microscopic by nature. While they can be seen by the naked eye, it's not always obvious.
So, how do you find bed bugs? The solution is the nose, more specifically the canine nose. Bed bugs hide in cracks and crevices. They don't proudly display their existence in your home. However, bed bugs are not a match for a dog's keen sense of smell and determination to nose out the pests.
How Dogs Find Bed Bugs
Man's best friend is the ideal bed bug exterminator for St Augustine homes. When dogs are trained correctly, they can detect bed bugs at all stages of the lifecycle from egg to nymph to adult. Not just any dog can do this though, so don't blame your pet for not finding bed bugs. Canine bed bug detection takes extensive training just like dogs go through to sniff out bombs or cadavers.
Bed bug elimination in St. Augustine using dogs provides the following benefits: speedy and accuracy, cost savings, and peace of mind.
Are you ready to schedule canine bed bug inspection services? Contact a pest control and extermination company for bed bug removal in St. Augustine, FL, that use canine detection services. Even if you don't think you have a bed bug problem, it's always a good idea to have your home inspected, especially if you travel frequently. Bed bugs love to travel and make their new home in your house.