How To Choose An Exterminator
Pests pose severe threats to humans' safety and health, making the removal of an infestation a top priority for home and business owners alike. When searching for pest control companies, however, property owners should spend enough time researching what the company offers — both in terms of quality and value. Learn how to choose exterminators wisely with these simple tips from Champion Termite & Pest Control.
Only Hire Certified Professionals
As a minimum requirement, hire only board-certified and state-licensed pest exterminators.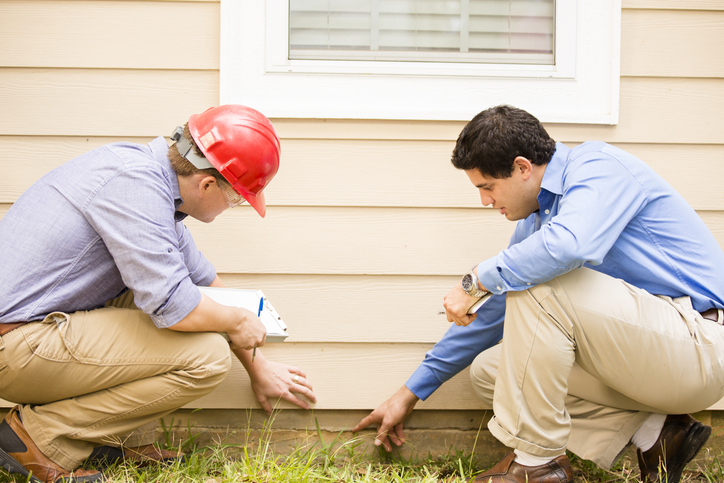 The State of Florida, like most other states, requires that pest control technicians become certified and participate in annual training to keep their license current. The Environmental Protection Agency (EPA) similarly controls what substances and practices are safe for exterminators to use. Hiring professionals under the supervision of these authorities can help you avoid dealing with fraudulent services and harmful pest control substances later on.
For your peace of mind, Champion Termite & Pest Control is both certified and licensed in the State of Florida. As long-time members of the Florida Pest Control Management Association (FPMA), we are committed to responsible and environmentally-friendly pest control solutions.
Look For Pest Control Experience
Experience should weigh heavily on your decision, but don't look for just any kind of experience. Pest control comprises a wide array of different services designed to remove various types of pests. There is no one-size-fits-all solution for pest control — a bed bug spray may not help eliminate roaches, for example. To ensure you get the best possible results from the start, look for exterminators experienced in removing the specific types of pests afflicting your property.
Our St. Augustine exterminators with Champion Termite & Pest Control have more than 30 years of combined experience in the pest control industry. We specialize in the pest removal of the most common types of pests in the United States of America.
Prioritize Long-Term Value
Low-priced services are not always the best deal, especially in the long-run. For instance, long-term bed bug treatment might cost more than a do-it-yourself, quick-spray solution, but planning is more effective in preventing further infestations. More often than not, short-term solutions result in the highest overall costs. On the other hand, be on the lookout for scam services from lesser-known exterminators. Self-claimed professionals without credentials are likely to misdiagnose your property and offer you pest control services you don't need. To ensure the best bang for your buck, hire only certified professionals, look for customer reviews, and don't hesitate to ask for a pricing breakdown.
Champion Termite & Pest Control is a locally-owned-and-operated pest control company that is deeply tied to its community. As active members of the FPMA, we are always looking for ways to provide our clients with customer service and competitive prices they can trust. Contact us today to get a free pest control estimate.