Tips To Spot & Control Termite Infestations
January 12, 2018
It's estimated that termites damage nearly 600,000 homes around the country each year. These tiny bugs may seem too small to cause any real issue. But, the truth is, when left to their own devices, they can cause serious structural issues to your home. Identifying the issue and controlling it quickly is key to stopping termites in their tracks. To help you begin the process, here are a few tips from the best termite control in St. Augustine, FL.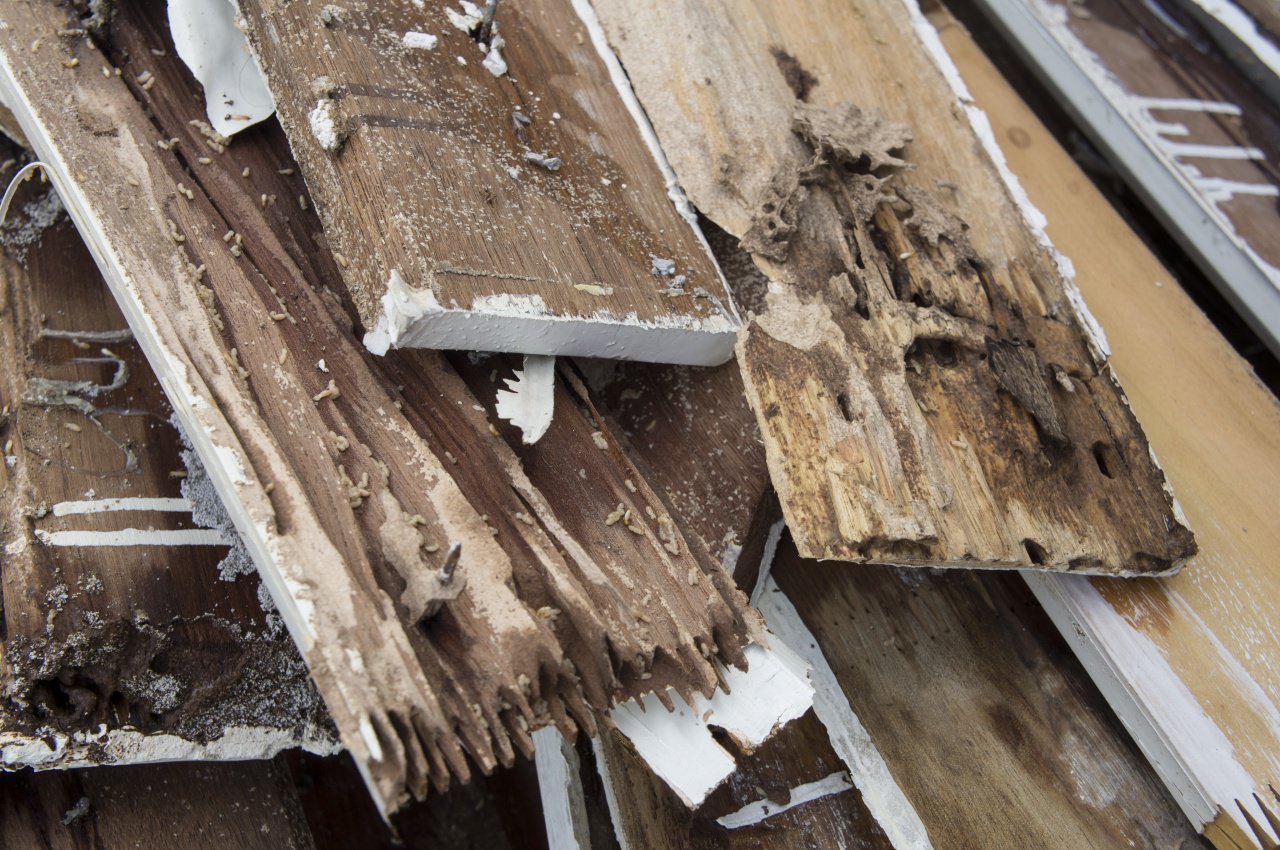 Detecting Termites
To determine whether or not your home has been infested with termites, begin examining exposed wood. Keep in mind, there may be exposed wood under your deck, attic, or crawl space. If you see any hollow spots, termites could be to blame. You may be able to see swarms of these pesky bugs around the soil or gathered in certain areas. Termites may have wings that are symmetrical and equal in length with straight antennae. Piles of wing sheds are just another indication that termites are present.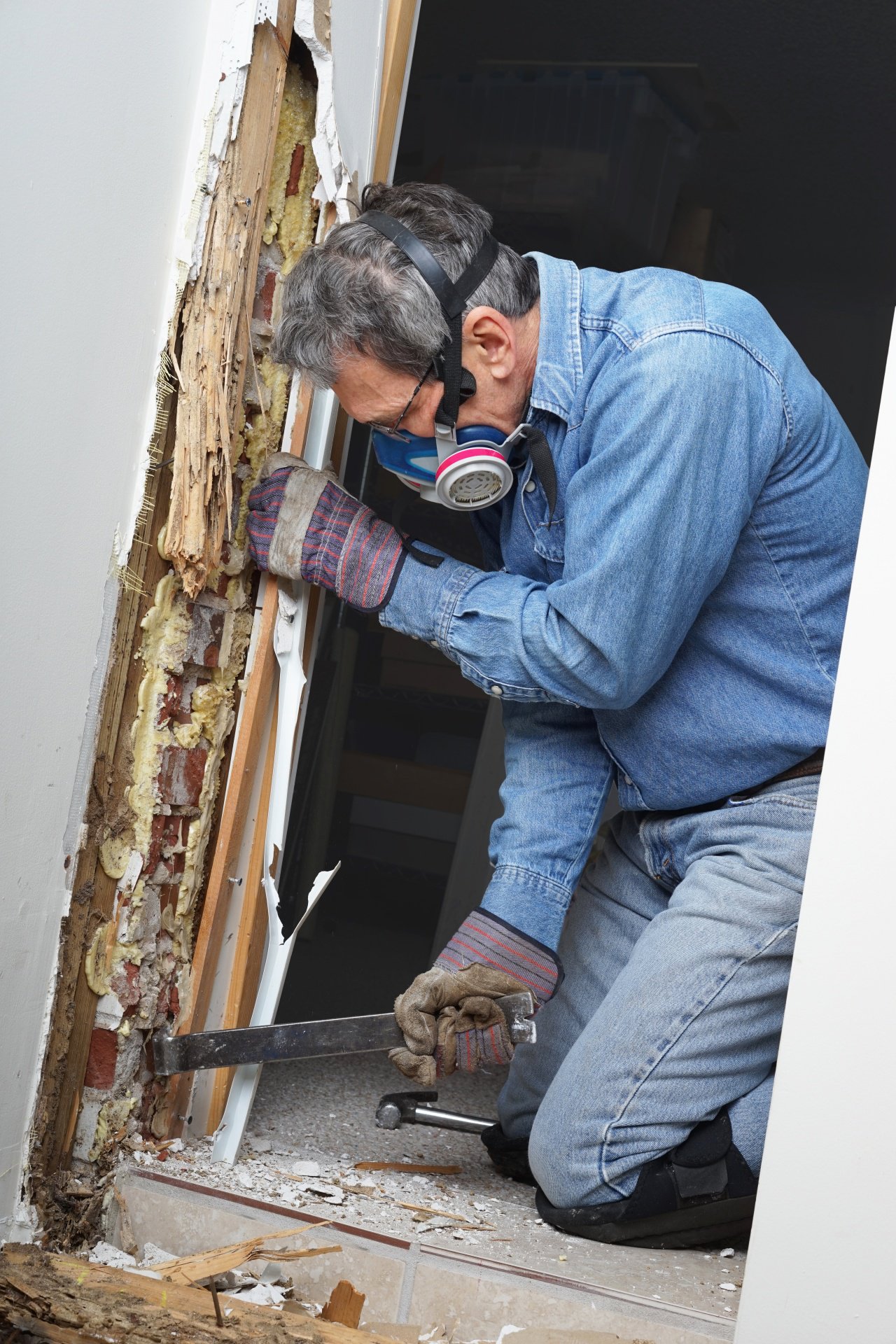 What To Do?
If you see signs of termites or termite damage within your home, it's time to call a professional pest control company. Termite remediation will vary depending on the severity of the case and the type of termite. Your chosen treatment specialists will decide which type of extermination is best. Termite bait, wood treatments, or impregnating building materials with termiticide are just a few of the professional methods used to rid a home of termites. Your exterminators may also apply a liquid termiticide to the soil around your home to ensure that the wood is successfully void of termites.
While these methods of treatments can prove successful, it's important they're performed properly. Otherwise, termiticide can contaminate the water and home. Make sure that the professionals you hire are certified and experienced in the termite extermination process.
Following Treatment
There's more to do following a termite treatment. First and foremost, be sure to follow any directions that are given by your extermination company. Keep in mind that termiticide is highly toxic. If you've been advised to steer clear of the treated areas for a specific amount of time, follow through. Otherwise, you could be putting your health and the effectiveness of the treatment at risk. Continue monitoring the treated area to ensure that the termites are gone. If you notice a reoccurring infestation, contact your pest control company immediately.
Termites can cause huge problems for homeowners. At the first sign of infestation, call the termite control companies in St. Augustine to rid your home of these pesky bugs once and for all. Call Champion Termite & Pest Control today.