Why Schedule A Winter Termite Inspection
November 3, 2017
Termites can invade your home during any season of the year, so it's important to be vigilant about watching for the signs of a termite infestation as well as having professional inspections done regularly. Winter is an excellent time for pest control services in St. Augustine, FL, to conduct a termite inspection for a few different reasons. Here's what you need to know.
Hidden Termites
Although termites are easier to see during the spring or summer months because of mud tubes, discarded nests, and droppings, just because you don't see termites during the winter doesn't mean they're not around. If you're not seeing signs of termites during the winter, it could just mean that they're hidden.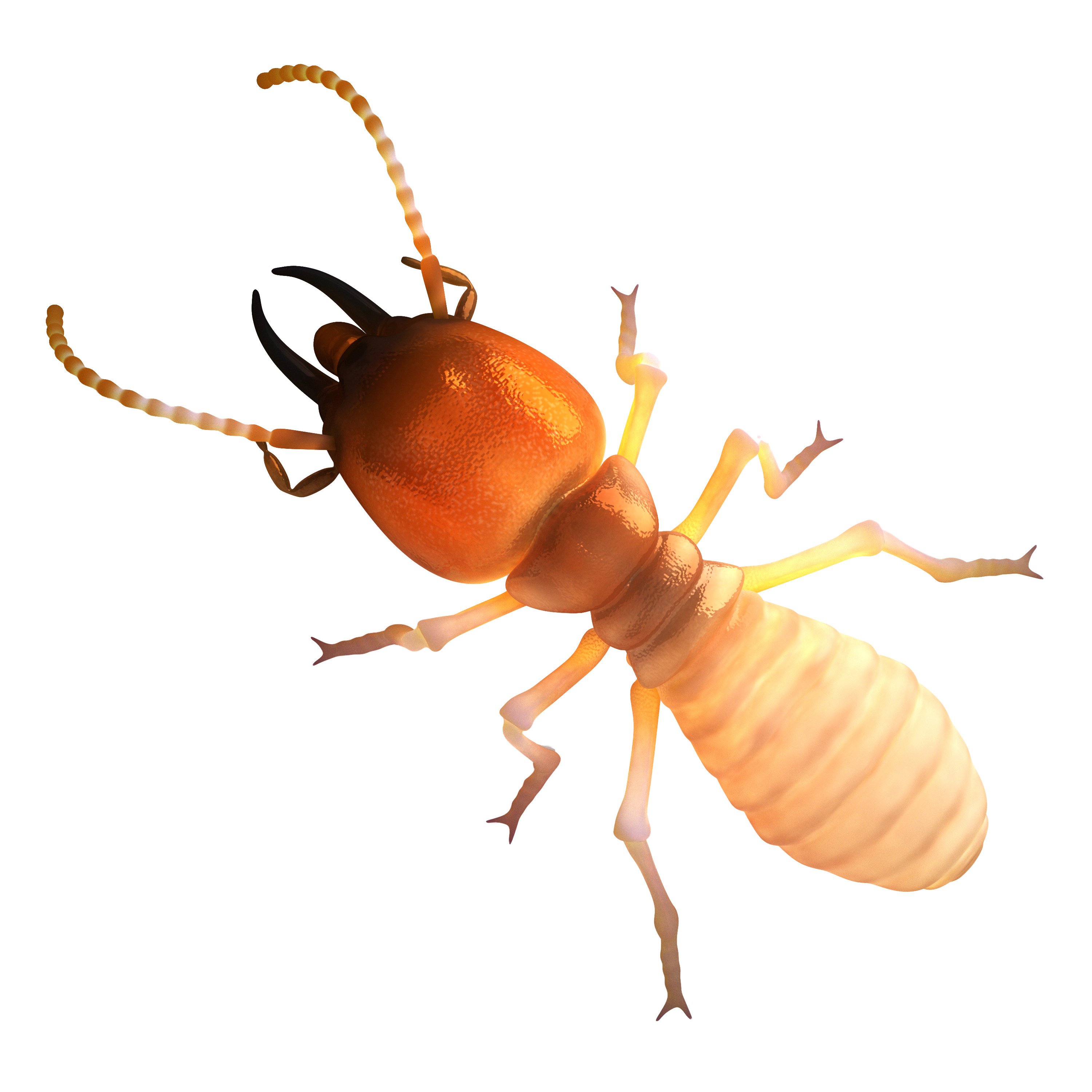 Termites burrow deep into soil or wood so they can easily remain hidden in your home. A professional inspection will ensure you're either free of termites or that the hidden pests are identified and taken care of.
Cold Won't Kill
Some homeowners mistakenly believe if their home has termites, the colder weather will kill off the colony. Unfortunately, even cold snaps are unlikely to effectively destroy a termite colony. Cold weather typically just forces termites to burrow deeper into the soil around the foundation or into the wood structures of your home. Your home is at great risk if the termites have already entered because the outdoor temperatures won't faze them at all; they'll continue to feed and thrive as a colony while destroying your home.
Warm Winters
In areas of the country with colder temperatures during the winter, homeowners are less likely to notice termites because they don't usually swarm during the colder months. However, in warm and tropical climates like Florida, it's possible to see termites swarming. If you see what looks like swarming termites, even in the winter, be sure to research "pest control near me in St. Augustine" to get professional help right away.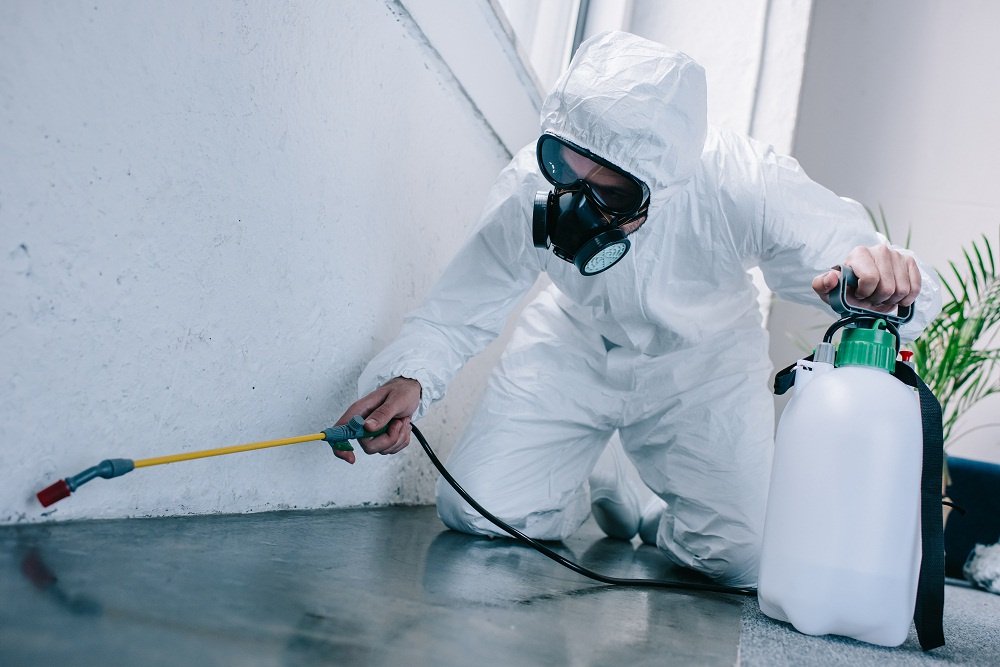 Termite Inspections
Even if you don't notice any signs of termites, it's a good idea to have an annual professional termite inspection. A professional termite inspection includes education from the technician so that you'll understand the basics of termites, what the signs of an infestation are, and how they can be prevented. The technician will walk through the whole yard and house, checking crawlspaces, attics, and basements. The technician is looking for visible signs of termites or termite damage.
Discovering Termites
When termite colonies are discovered in the early stages, they're much easier to eliminate before your home sustains much damage. If termites are discovered, the technician will discuss treatment options, which usually include chemicals, baits, or both. There should also be a follow-up period after the treatments during which the success of the treatments is determined. Watching carefully for any future signs of termites and having professional inspections yearly can ensure the termites don't return.