Tips To Avoid Bringing Home Vacation Bed Bugs
March 4th,  2019
The very last thing you want after a vacation is to find you brought more than memories and souvenirs home with you. But, if you don't exercise a bit of caution, it's possible that bedbugs could hitch a ride back home with you. It's a common misconception that these insects only thrive in dirty places of the world and budget accommodations. In fact, bedbugs have been found at some of the world's most luxurious resorts and hotels. So, it's important to take precautions to make sure these pests stay out of your house. Check out these tips from our pest control company to prevent bedbugs from coming home with you after your vacation.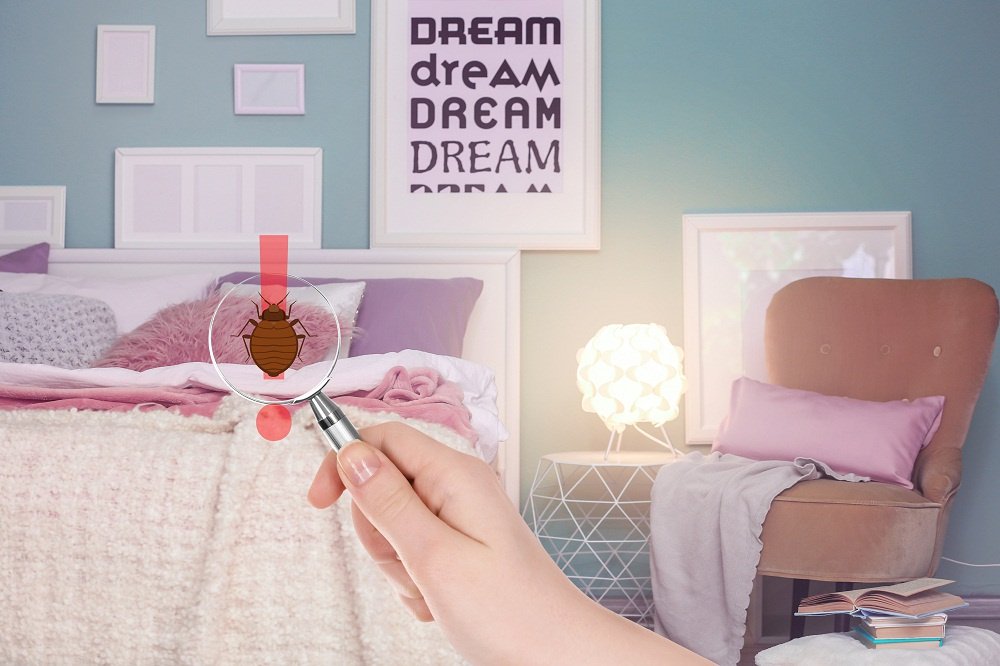 Check Your Accommodations
Bedbugs aren't picky about their surroundings. They thrive in luxury hotels and budget travel lodges. The only thing these bugs care about is human blood. Regardless of what your accommodations look like, don't get complacent when traveling. Companies that offer pest control services and extermination encourage travelers to do the following before you unpack or even sit on any furniture in a hotel room:
Inspect bedding and mattresses for any eggs, shells, or small, dark-colored blood stains
Check the headboard, chairs, tables, desks, and couches for signs of eggs or shells
Don't Use Dressers
There are two kinds of travelers: those who put their belongings in dresser drawers and those who live out of their suitcase for their trip. If you place your clothes in dresser drawers, reconsider doing this. Instead, place your suitcase on a collapsible rack or in the bathroom where the floor is tiled. Putting your clothes in dresser drawers or leaving your suitcase on the floor makes it easier for bedbugs to burrow into the hemlines of your clothing.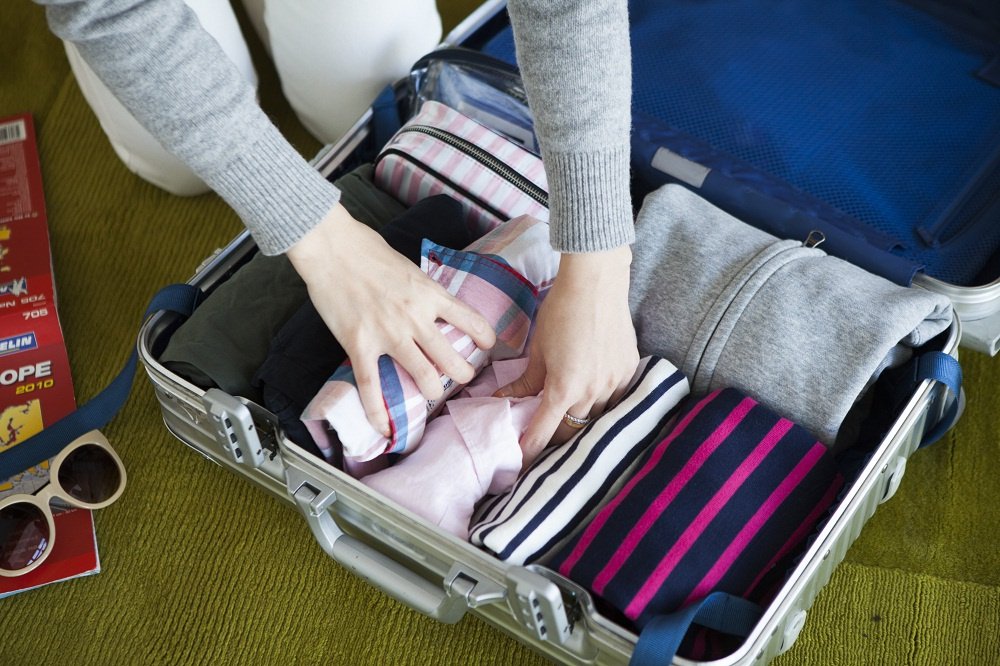 Change Your Luggage
Do you use soft suitcases? If so, consider switching to a hard suitcase, which isn't as attractive to bedbugs. Or, choose a light-colored suitcase to make it easy to spot bedbugs. Some people even wrap their clothes in plastic bags before placing them in their suitcase for added protection against bedbugs.
Don't Leave Vacation Clothes On The Floor In Your Home
Experts in bed bug treatment and extermination in Green Cove Springs, FL, recommend washing your clothes as soon as possible when you arrive home from your trip. If you have a late flight and come home exhausted, leave your suitcases in the garage. Don't fall asleep in your travel clothes. Instead, take them off and throw them in the washing machine. Taking these precautions makes it harder for any bedbugs that followed you home to get into your house.
Take Action With Bed Bug Pest Control
Sometimes, no matter how many precautions you take, it's still possible for bedbugs to come home with you. That's why experts recommend scheduling pest control services for when you arrive home from a vacation to curb bed bug removal cost in Green Cove Springs, FL. Scheduling regular pest services to correspond with your arrival back home gives you peace of mind and protects your home.
To learn more about bed bug pest control in Green Cove Springs, FL, contact the team at Champion Termite & Pest Control today. We serve Palatka, Green Cove Springs, St. Augustine, Starke, and surrounding areas.