What Causes Bed Bugs?
February 8th, 2019
Do you know what causes bed bugs in a home? There are a lot of misunderstandings surrounding bed bugs, and we want to put some of the misconceptions to rest. Continue reading to learn the real causes of bed bug invasions and what you can do to keep your home bug-free.
Bed Bugs Do Not Seek Out Dirty Homes
This is the biggest myth about bed bugs. People believe these pests only live in dirty places. Therefore, people with spot-clean homes are stunned when they discover they have a bed bug problem. Any home can be a haven for these tiny pests.
But if dirtiness doesn't attract bed bugs, how do you avoid a bed bug infestation?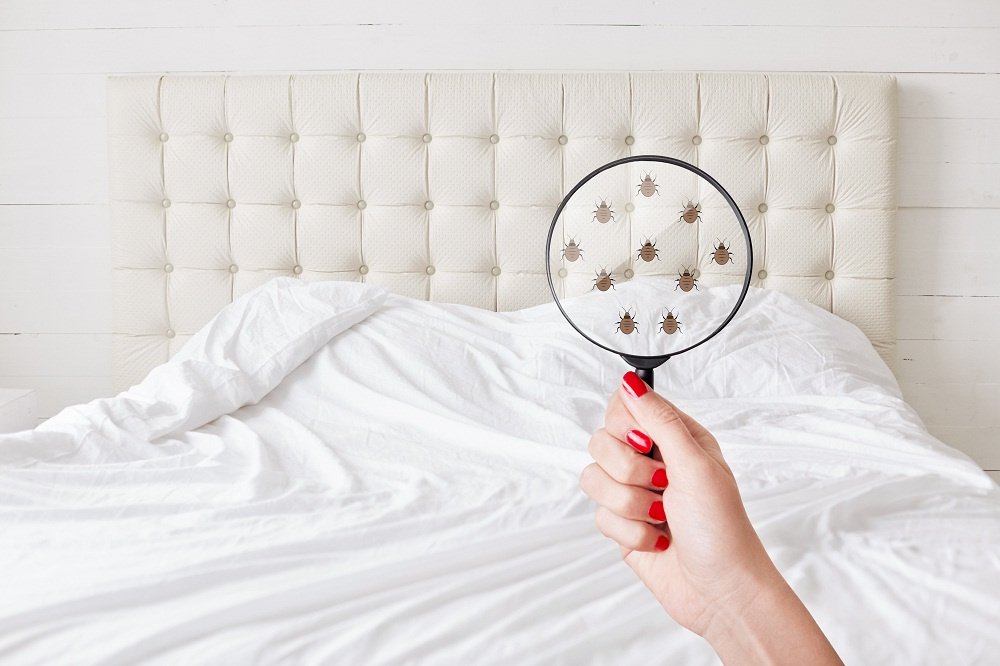 Do You Travel Often?
In recent years, bed bugs have become more prominent in Florida homes. While bed bugs have been prevalent in other countries around the world, the U.S. is just now getting better acquainted with them. Why is this?
If you travel often, it's possible that the bed bug traveled with you after you left your hotel. The hotel you stayed at could have a bed bug infestation you weren't aware of. Bed bug exterminators in Green Cove, Springs, FL, have seen a surge of infestations that they believe started this way.
If you recently returned from a vacation and discovered bed bugs in your home, this is likely where they came from. The little pests hopped into your suitcase or found haven in the hems of your pants and decided to take a trip to your home.
Spotting Signs of an Infestation
Now that you know the two most common ways bed bugs get into your home, it's important to know how to recognize the signs of an infestation. These signs include:
Bites on the trunk of the body that show up when you wake up
Small spots of blood on mattresses, sheets, and pillowcases
Unexplained itchiness accompanied by bites or rashes
Some people might actually see the bugs but remember, they're sneaky and microscopic. Unless you have a large colony of the bugs in one place, you may never see these home invaders. Also, keep in mind, the bugs love hiding in mattress seams and headboards, but those aren't the only places they hide. The bugs hide in chairs, couches, between the baseboard and floors, in closets, and in the carpet.
Do You Have Pets?
Your pets are another source for bed bug infiltration. Check your pets when you have an infestation. These bugs love to feed on warm-blooded animals, and your pets are easy targets. Regular grooming can cut down on bed bugs as well as other pests like fleas and ticks.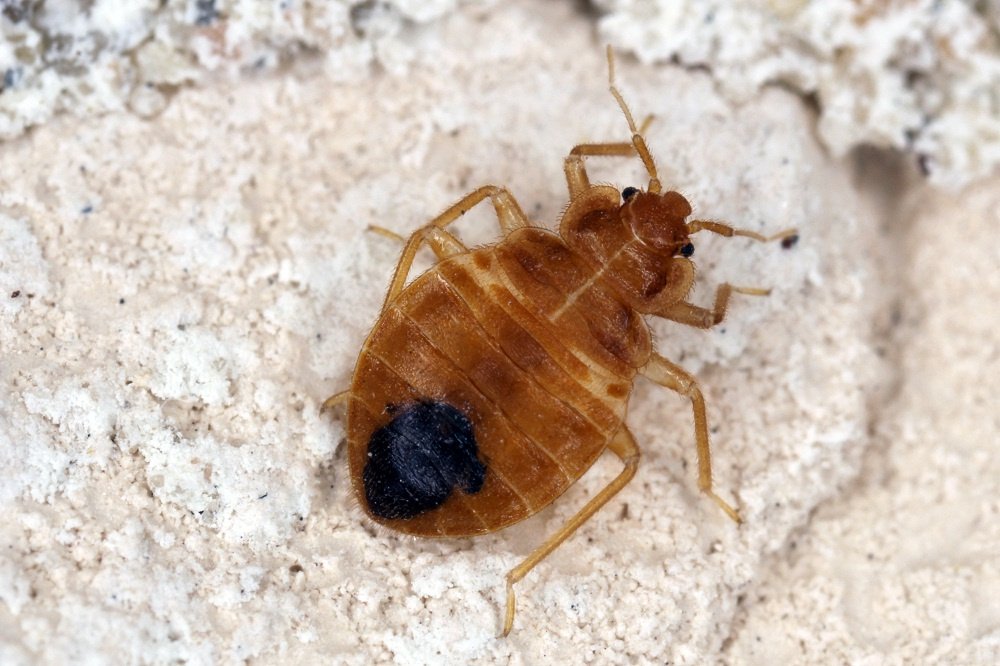 Treatment Options
The best treatment for getting rid of bed bugs once and for all is bed bug heat treatment in Green Cove Springs, FL. When performed by professional exterminators, you have peace of mind that your home is bug-free. Not all pest control services offer this treatment. So, call Champion Termite & Pest Control for this type of bed bug extermination in Green Cove Springs, FL. Serving Palatka, St. Augustine, Green Cove Springs, Starke, and surrounding areas.