Why Is Florida A Destination For Bed Bugs?
September 24th, 2018
With the rise of reports of bed bugs throughout the U.S., you might wonder why bed bugs seem so successful in Florida. While bed bugs used to be an ironic expression of love for a child sending them off to bed with a warning, they're an all too real feature of the pest landscape. At Champion Termite & Pest Control in Jacksonville, FL, people have asked what happened to increase the bed bug population. The answer is simple in most cases.
It's The Tourists
Not just the tourists, but they're part of the human population that helps bring bed bugs to town. Any transient populations, including college students in their dorms and people who rent apartments, especially short-term, can transport bed bugs with them from one place to another.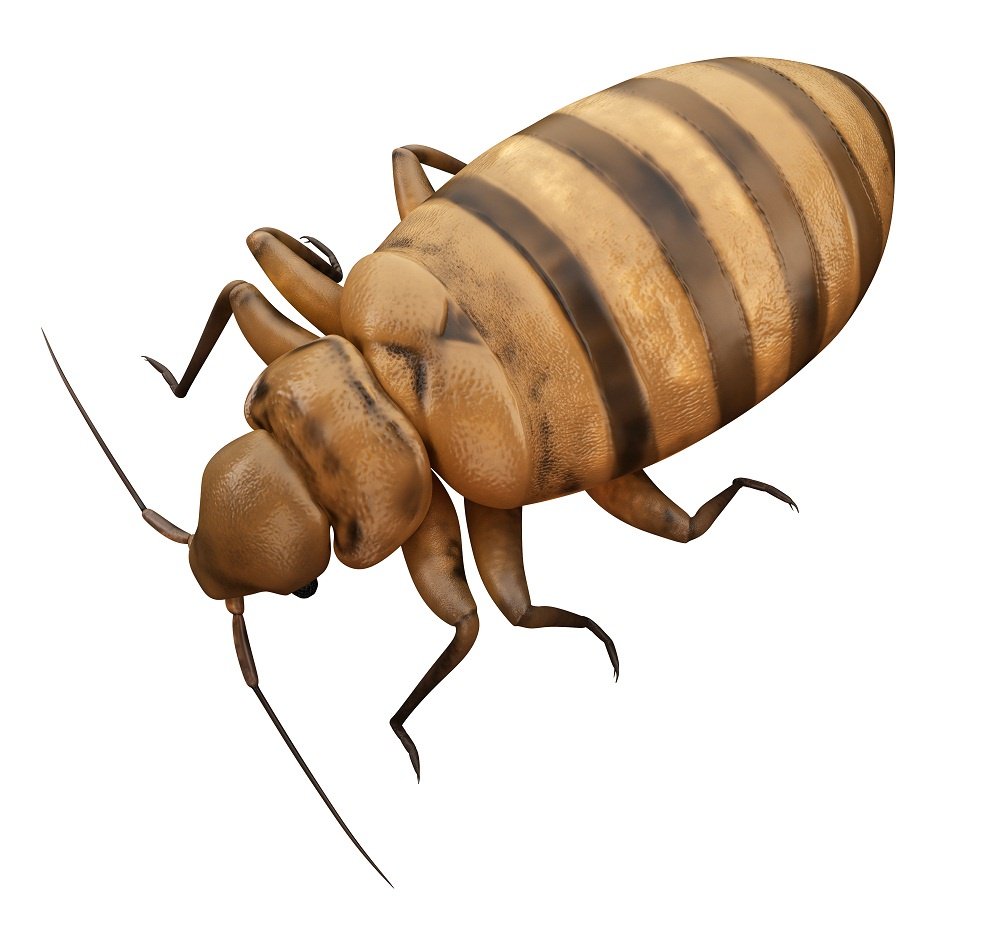 You could curse the tourists in Ft. Lauderdale, Miami, and Orlando, but that won't help get rid of the bed bugs. It would also destroy the Floridan economy.
Who's At Risk?
Bed bugs typically reside inside homes near beds because that's where they have easy access to their food source -- you! If you don't stay at a place with bed bugs, you don't have anyone stay with you, and you don't live in an apartment, your home should be safe from bugs.
What Can You Do?
Bed bug removal in Jacksonville, FL, can be difficult and often requires professional help. The best thing to do is to prevent bed bugs from coming home with you. If you have to stay at a hotel, lift up the top mattress and look for signs of bed bugs. Skins or black marks may be visible. If you live in an apartment, your landlord is responsible for their removal according to Florida law. Otherwise, find a reputable exterminator and find out what they do to get rid of the bugs. There are DIY kits, as well, but they are often less effective and do not carry the same guaranty as a pest removal company will give.