Your Guide To Hiring The Best Pest Control Service
March 3, 2017
When you have a pest problem in your home, your biggest concern is finding a good pest control company as quickly as possible. However, it's important to remember a few things as you're looking for pest control services in St. Augustine, FL, to ensure you don't get stuck with a sub-par pest control service. Here are a few tips to make sure you find the best pest control company around.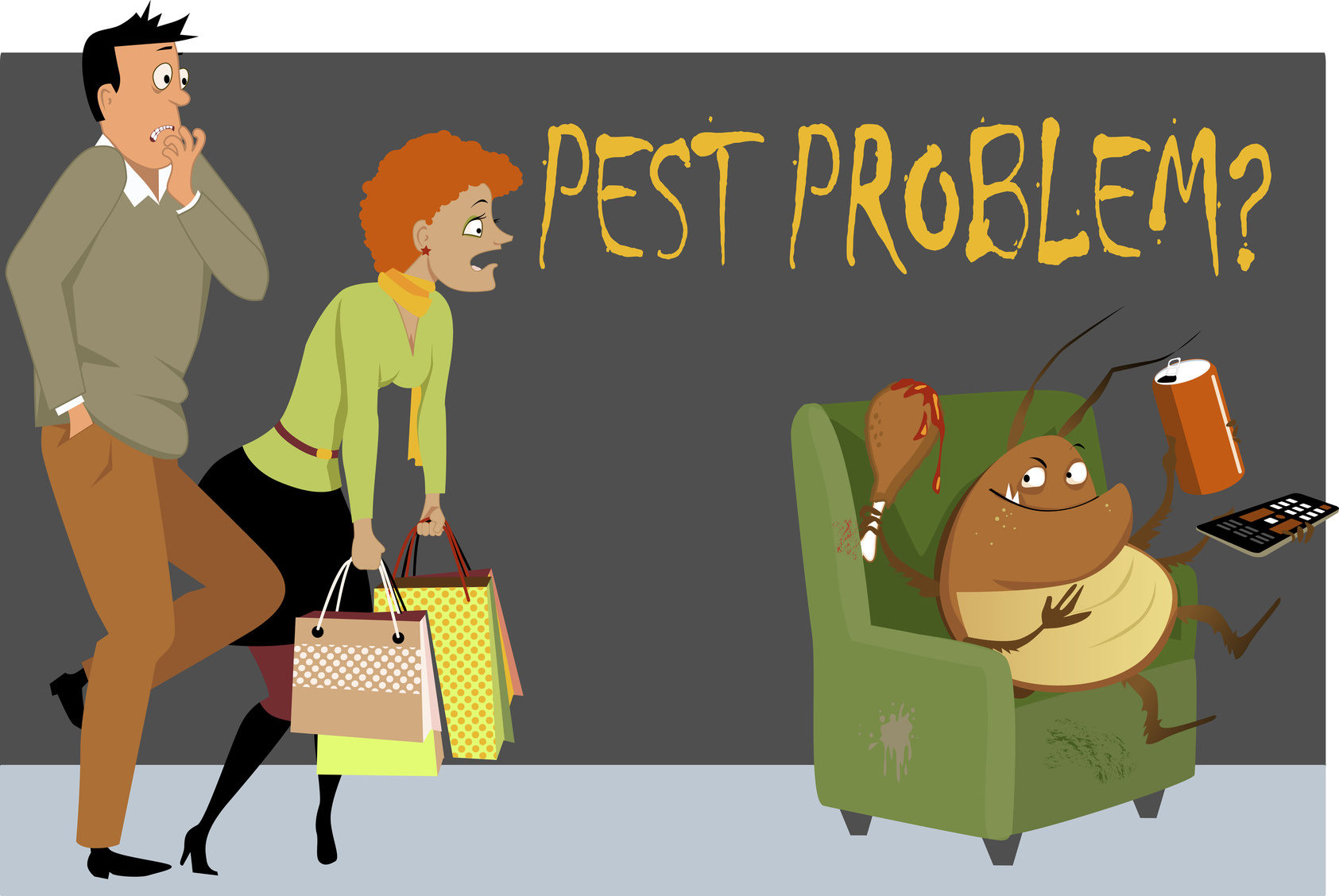 Service Provided
It may sound obvious, but the first thing to ask about is what type of services they provide. Some companies may specialize in bugs, others in rodents, others in just termites. Unfortunately, many times a problem with one type of pest can lead to other pests, so it's often a good idea to choose a company that has experience treating many different types of pests. Some companies may even be able to provide services for almost any type of bug but specialize in particularly stubborn pests like fire ants or termites.
Treatment Methods
It's also smart to ask about specific treatment methods to get an idea of how effective they'll be. When treating for bugs, make sure the technicians are willing to place bait in hard-to-reach spaces like the attic, crawlspace, around plumbing pipes, and other areas that pests are likely to access your home through.

Along with bait, treatment methods should include repellents around doors and windows as well as bait around the yard. If you're concerned about the safety of pest treatments, be sure to ask the company about green treatments that are safe for both the environment and for your family and pets. Some companies may require a service contract in order to maintain pest control, so be sure you know what is required when signing a service contract.
Follow-Up Treatments
One application of pest control is unlikely to solve all your pest problems, so be sure to find a company that provides follow-up services and treatments. These service calls should not only include an assessment of how effective previous treatments have been, but the application of additional treatments as well to maintain pest control and prevent future problems.
Guarantee
Last of all, a good pest control company will provide a guarantee that their services will be effective. This guarantee not only provides peace of mind that your home is free of pests, but it ensures that the company will be willing to come to treat your home again if you do notice pests after the treatments are complete.