3 Ways to Protect Your Home from Summer Pests
Summer is the time of year when people typically become more active and enjoy spending time outdoors. Unfortunately, summer is an active time of year for many pests as well, and it can be difficult to keep your home free of them. While regular pest control services are an important part of keeping your home pest-free, there are some other things you can do to help protect your home this summer. Here's what you need to know.
1. Spring Cleaning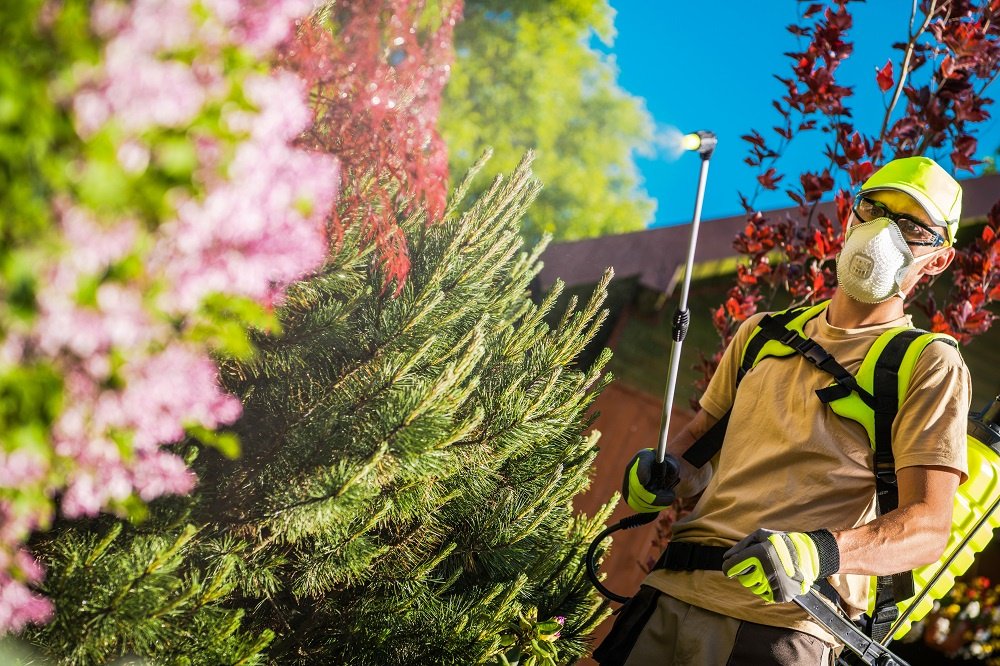 Spring cleaning is a great way to prepare your home for the summer. It's likely that the corners of closets and cupboards have gathered dust, spider webs, and maybe even some food particles. All these things attract additional pests so you can cut down on your chances of more pests being drawn to your home by cleaning areas that are usually ignored.
Another benefit of spring cleaning is that it makes it easier for you to find holes, cracks, or other access points for pests so that you can make the necessary steps to secure your home even more.
2. Check the Outside
You should also think about doing some spring cleaning around the exterior of your home as well. Dead leaves, weeds, and other vegetation are a perfect breeding ground for many types of pests, so having that debris around your home is a serious pest attraction. Another thing to watch for around your yard is areas where water is or may pool because this will attract pests as well. While you're cleaning up around your home, check for access points on the exterior as well. Make sure window and door screens are in good condition with no tears or holes. You may also want to seal any cracks or holes you find around the foundation.
3. Use Insecticides
Using insecticides around the exterior of your home is another great way to protect your home this summer. While there are DIY methods you can try, professional pest control companies in St. Augustine, Palatka, Green Cove Springs, and surrounding areas have the knowledge and products necessary to safely and effectively keep pests out of your home. If you're concerned about children or pets being exposed to insecticides, ask the technician about non-toxic, environmentally friendly products they offer. Call our pest control company today!