Pest Control For Hurricane Season
Hurricane season presents a lot of potential danger, from fallen trees to flooding. However, most people don't realize that many of these environmental upsets can affect pest populations, sending them to your home to cause more trouble. But with a little bit of preparation and some after-storm mindfulness, you can help protect yourself and your home from invading pests. Follow the tips below to make sure your home stays pest-free, no matter what comes your way.
Have pests already moved in? Contact the pest exterminators at Champion Termite and Pest Control, Inc. for pest control services. Schedule an appointment today and save some money with our pest control coupons!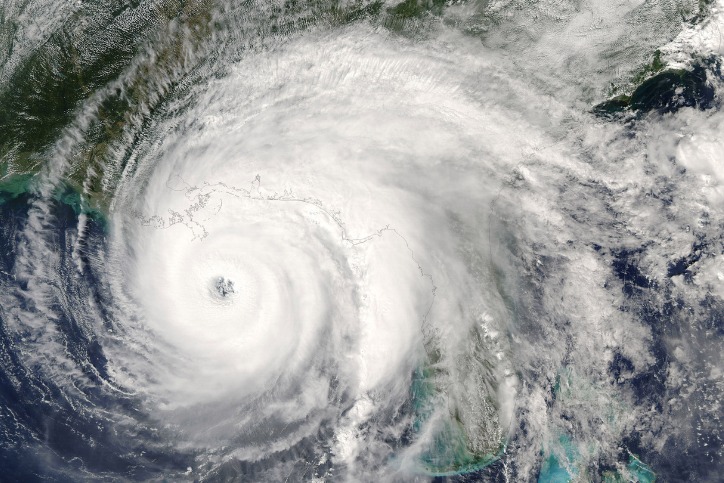 Before The Storm
When it comes to pests, the best offense is a good defense. Follow these preparation tips to keep the pests at bay.
Clean the gutters. It may seem counterintuitive to clean the gutters before the storm, but clutter in the gutters can provide places for pests to hide. Standing water also makes a potent breeding ground for mosquitoes, and the excess water can cause damage, creating easy access points for pests to enter your home.
Seal your home. Whether there's an impending storm or not, sealing your home is an important part of keeping pests out. Check obvious places such as around doors and windows and inspect walls and the foundation, both inside and outside the home.
Remove outdoor items. Not only are outdoor items such as furniture, toys, and plant pots a hazard in high winds, but items that can hold water after heavy storms can increase the mosquito population.
Replace damaged or rotting wood. You should replace damaged or rotting wood as soon as you notice it, but this is especially true before hurricane season. That's because these spots of damage weaken the infrastructure, presenting a welcoming home for displaced termites. Check outside siding as well as door and window frames to make sure everything is sturdy and whole.
Schedule pest services in advance. Don't wait until after the storm to combat pests! Instead, schedule routine pest control before the storm, so you have one less thing to worry about.
After The Storm
Follow these tips after a hurricane to ensure your home stays pest-free.
Drain standing water. Mosquitos will be out with a vengeance after a storm due to excess water, which is ideal for their reproduction. Stop them before they start by draining any standing water around your property before they can lay their eggs.
Properly dispose of trash and debris. After the storm can be hectic, with debris to clean up, power outages, and disruption in local services such as trash collection. Deter rodents and roaches by sealing spoiled food in an airtight bag and cleaning up your property as soon as it's safe.
Check for damage. Hurricane-force winds, torrential rain, and flying debris can all cause damage to your home. Keep pests out by sealing up these entry points and repairing them as soon as you're able.
Have your home inspected. If you're having any issues with pests, schedule an appointment with an extermination company. They will be able to spray for pests, set traps, and advise you about how to stop them from getting into your home.