The Importance Of A Bed Bug Inspection
Pests of all kinds can have an extremely negative effect on your home, and almost none are as dangerous as bed bugs. Pest control companies in Palatka are aware of how pervasive bed bugs can be and how difficult it can be to get rid of them.
You should hire their services regularly to inspect your home for bed bugs, even if you do not see the signs of an infestation. Here is why: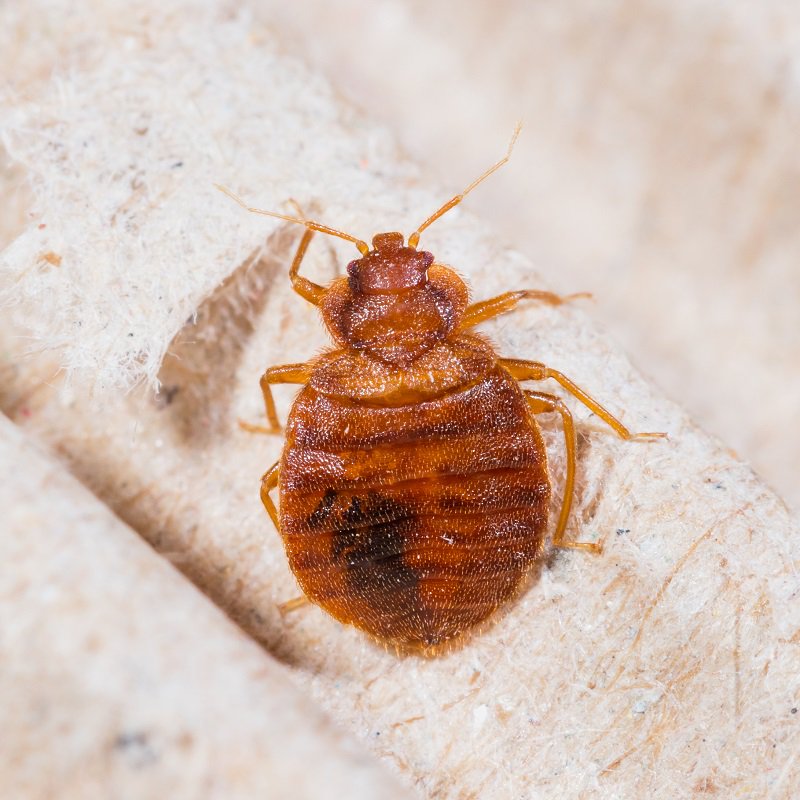 Bed bugs can inhabit your mattress, living deep inside of it and only coming out at night while you are sleeping.
Bed bugs can leave several bites on your body while you sleep. Worse yet, you may not even know that you have been bitten.
Professionals know the signs of a bed bug infestation, and they know exactly where to spot them.
If you have moved into a new property recently, bed bugs may have survived from the previous tenant or resident. They do not just live in the furniture and clothing and leave with them. Bed bugs can remain behind in smoke detectors and under the molding, which stays behind.
Before you ask yourself, "Where can I find pest control near me?", you should know that traditional pest control methods do not work on these pests. It takes special heating treatments to remove bed bugs.
Bed bugs are extremely small and can hide in small spaces. They can fit into a space as thin as a single slip of paper. Worse yet, their eggs and larvae are even smaller, about the size of a poppy seed.
Bed bugs can easily scatter and hide when you are looking for them. Just because you do not see one does not mean they are not there.
Bedbugs leave high concentrations of droppings that can be hard to see. These droppings can spread diseases to you, your children, and your pets.
Bed bug nests are extremely hardy and can survive home pest control methods like bug sprays.
However, bed bugs can also be found in children's toys, books, lamps, pillows, and sofas. They can easily nest in very small areas.
You should find a 
pest control company
 to inspect your home for bed bugs once a year. Bed bugs can arrive suddenly, even traveling on your clothing from other buildings, and they spread quickly. The sooner you have an inspection done, the sooner any threats of a bed bug infestation can be eliminated. Contact Champion Termite & Pest Control today. We serve Palatka, St. Augustine, Green Cove Springs, Starke, and surrounding areas.