3 Common Fixes For Termite Damage
Termites love your home as much as you do. They enjoy the warmth, comfort, and the endless supply of wood to munch on. When these little guys get into your home, it doesn't take long for them to go to work and do serious damage to your home. Because these insects work 24/7, it's important to stop their destructive actions right away. One of the easiest ways to do this is to schedule regular pest control services in Palatka, FL. However, if the insects have been living in your home for some time, it's likely you'll have some damage to repair. Here are three common fixes for termite damage.
Replace The Wood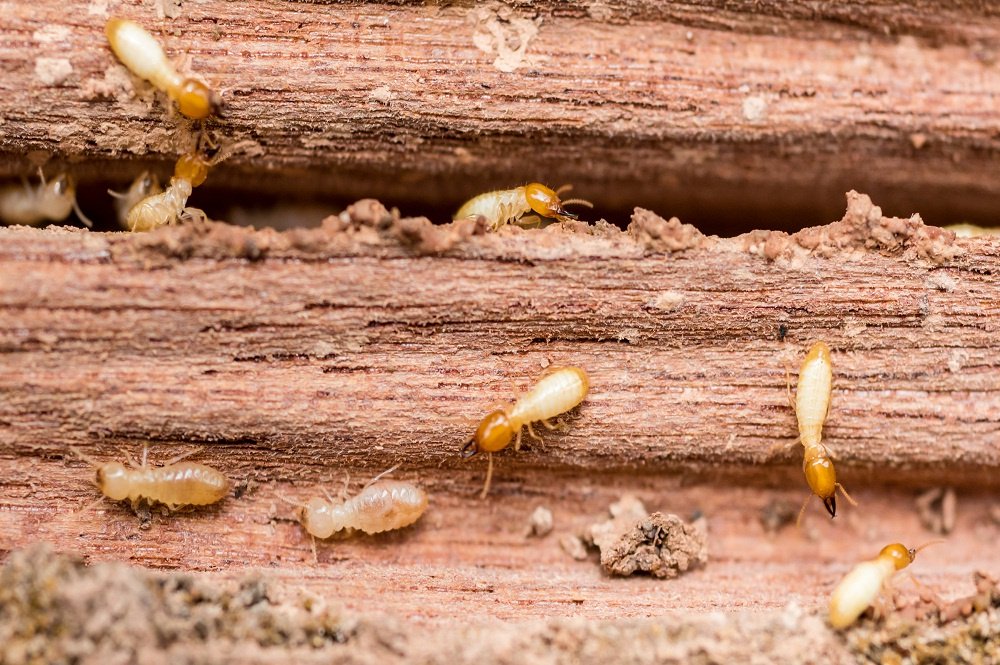 After you've eliminated the termite problem by contacting a pest control company in Palatka, now you need to repair the damage. The easiest way to do this is to replace the wood that was eaten through. This type of repair works best when the wood affected is a beam in a crawl space, an attic, or a wooden floorboard.
Reinforce The Wood
Sometimes you can't simply replace an eaten-through wood beam. This is often the case when the affected beam is a supporting beam. If you were to remove the beam, the house would no longer be supported, and you'll end up with more problems than repairing termite damage. So, what do you?
In this case, you might be able to attach a healthy piece of wood to the termite-damaged beam. This reinforces the damaged beam. Before you do this, contact a remodeling contractor to make sure this is an appropriate action. Not all beams can be reinforced.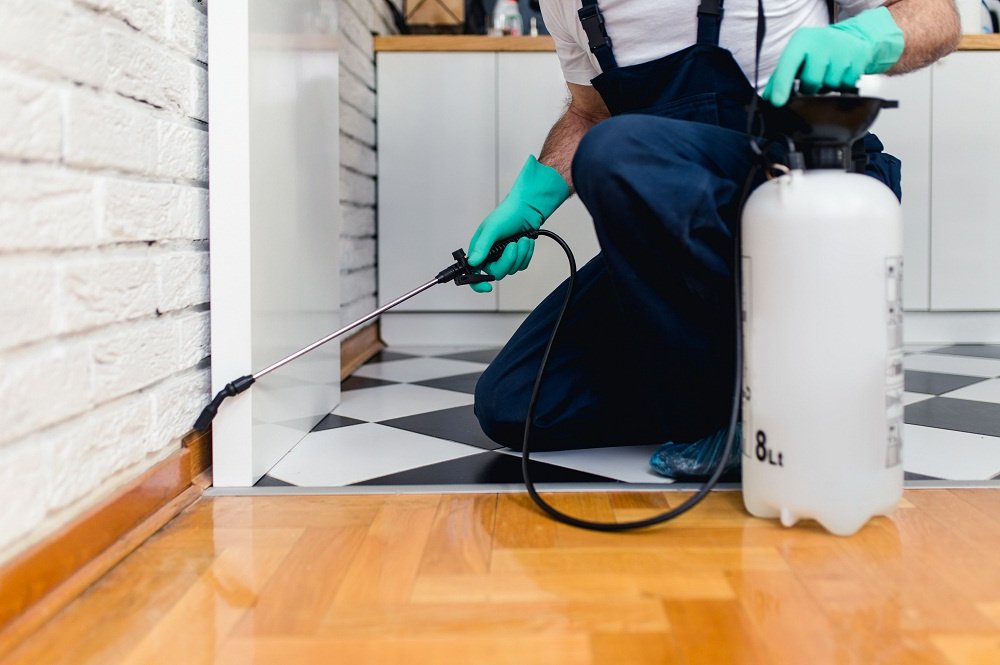 Catch Termites Early
No one wants to deal with a termite infestation. That's why it's important to stay ahead of the problem. If you live near a forest or a wooded area, regular termite inspection services is a must. Also, try to keep chopped wood for fireplaces or smokers far from your home. Doing these things will make it less likely for termites to find their way into your home.
When you need the best termite control in Palatka, FL, contact professionals with years of pest control experience, Champion Termite & Pest Control to schedule an appointment for inspection services. We serve Palatka, St. Augustine, Green Cove Springs, Starke, and surrounding areas.