4 Florida Winter Pests You Shouldn't Ignore
One reason we love Florida so much is that the weather is warm all year long. This means you can hit the tennis court, the golf course, and the swimming pool to your heart's content, regardless of the season. Do you know who also loves warm winters? Pests. It's sad but true, but pests are always competing for space with humans during the winter months, so you can't let your guard down even in January. Besides the odd python and alligator, here are a few winter pests you should be aware of.
1. Cockroaches
If there's a single bug that will cause you to call your local pest company in St. Augustine, it's the dreaded cockroach. The holidays are the time of year when we're most likely to snack on peppermint bark and fruit cake, leaving those delicious treats on the counter throughout the day and night. As much as your kids will appreciate the easy access to snacks, so will cockroaches. Furthermore, in colder temperatures, cockroaches are motivated to seek out warm environments like homes so they may become more present as the thermometer drops.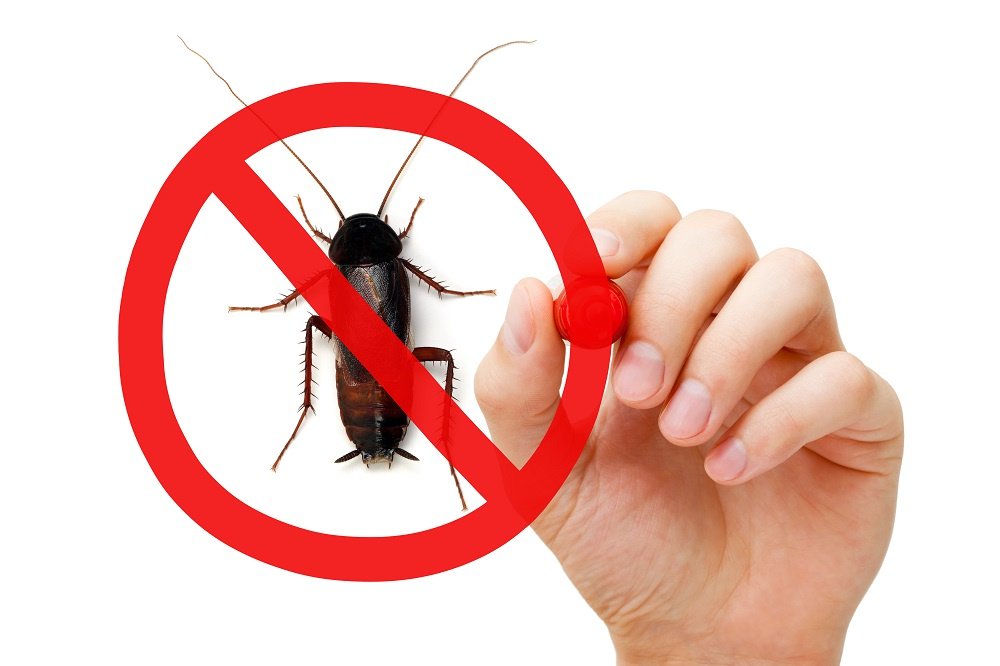 2. Silverfish
While silverfish don't spread disease, you don't want them crawling around your cupboard. Like cockroaches, they thrive in warmer environments, so your home is an attractive destination in cold weather. They love moisture, so you're most likely to find them wherever water is present, such as your kitchen and bathrooms. The more there are, the more likely you'll find them dead or alive in your glasses, dishware, bathtub, and even potentially damaging documents, photos, and keepsakes. Although they are not dangerous, there's no surer way to put a damper on a party than finding a dead silverfish in a champagne glass.
3. Rodents
Rats and mice don't hibernate during the winter, so they are just as active in December as they are in July. As outside temperatures cool, they'll seek the warmth of your home where they're also likely to find food. As with roaches, be careful not to leave holiday snacks and deserts out where rodents can smell or eat them. Pests like rats are intolerable because they spread illness and parasites, and damage your home's wiring, so if you see any rats or mice you'll need to deal with the problem as quickly as possible before it gets out of control.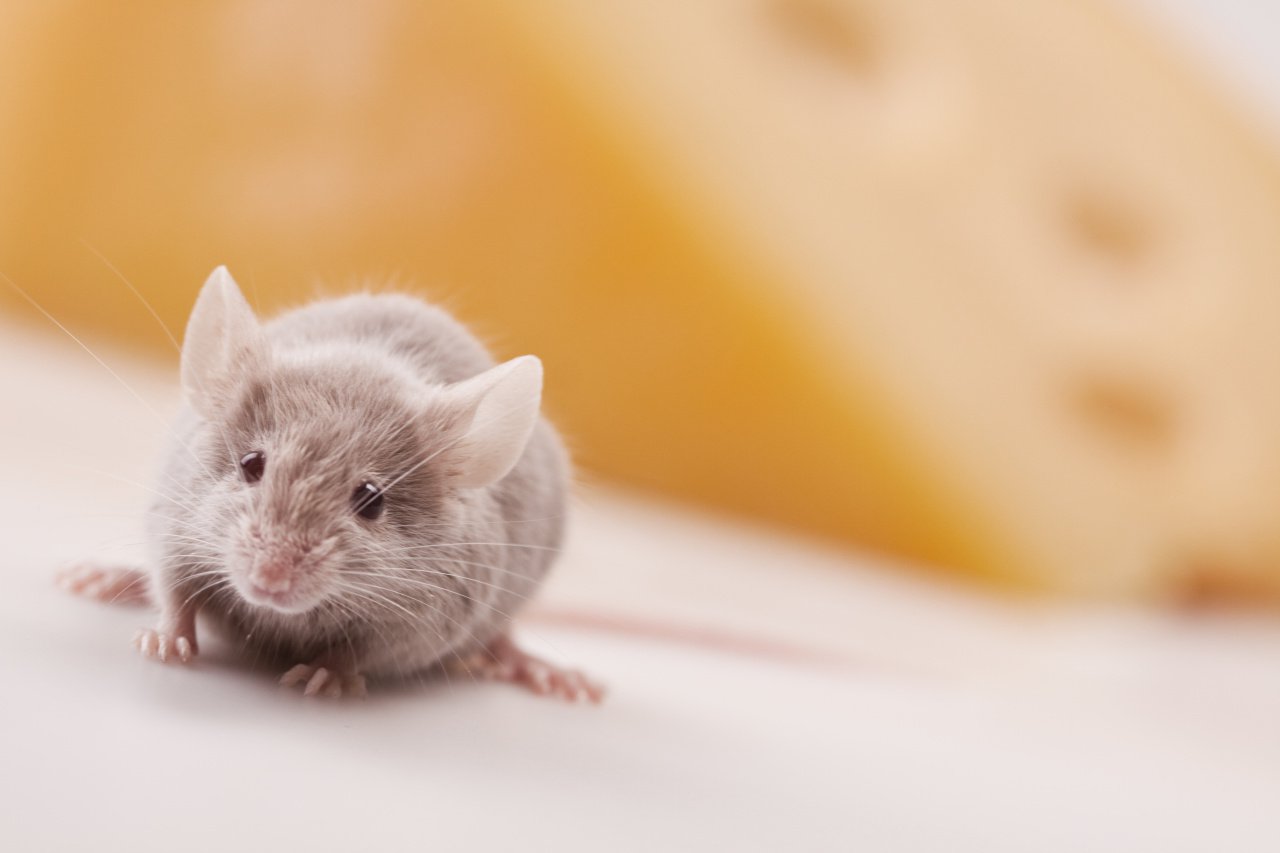 4. Ticks
These bloodthirsty monsters are not typically more prevalent in the winter. However, as it is common for homeowners to move some plants indoors in colder weather, they may be bringing ticks inside as well. Not only are ticks unpleasant - and can result in painful bites on people and on pets - they also carry dangerous diseases such as Rocky Mountain spotted fever and Lyme disease. Before bringing any outdoor plants indoors, carefully inspect them to make sure they're free of ticks.
The truth is, pests enjoy Florida's winters every bit as much as we do. So if you're noticing your home is being overrun by any of these disgusting creatures, the important thing is to get it remedied as soon as you can. Call one of your local exterminators for pest control services in St. Augustine, Palatka, Green Cove Springs, and surrounding areas today! The professionals at Champion Termite & Pest Control has a solution for your pest problems! Call our pest control company today!