Banish Pests With These Spring Cleaning Tips
There's nothing quite like the emergence of spring — flowers are blooming, animals are stirring, and the weather is finally warming up. Spring also means pesky pests are coming out in abundance. However, if you're a spring cleaner, there are a few extra steps that you can take during your annual cleaning spree to help ensure your home stays pest-free. Follow these spring cleaning tips to help banish pests from your property.
Of course, not all pests can easily be kept at bay with some cleaning and maintenance. When you're dealing with a challenging case of pests, contact the exterminators at Champion Termite and Pest Control, Inc. for reliable pest control services.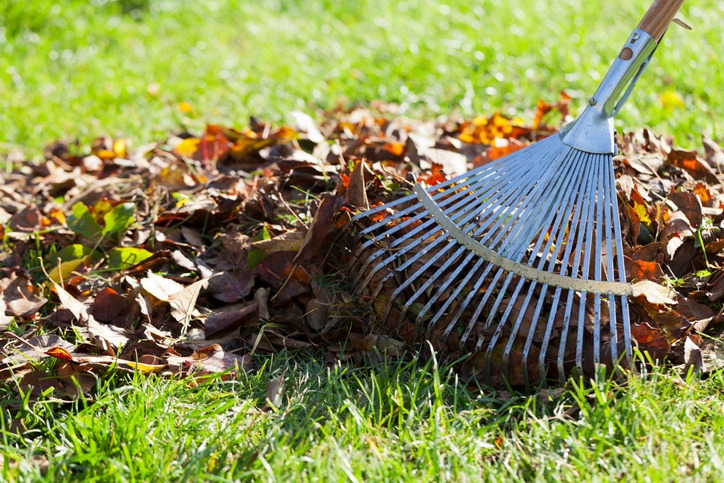 Limit Hiding Places
You may take a look around your home and determine that just because you don't see any pests means that there aren't any there. While it can be difficult to keep pests out of the foundation of your home without professional pest control, there's a lot you can do to make sure that they don't have hiding spots directly in the home. Take advantage of cleaning time and go through that closet that's been packed full for years, or get rid of some things from the attic. No matter what, try to eliminate as much clutter as possible. Be sure to keep items, especially ones that you store for long-term, in air-tight containers or zipper bags so bugs can't gain access and make their homes in your stuff.
Check Wires
Now that the weather is warming up, the bugs may feel free to roam, but you can still look for evidence of them where they would have sheltered during winter. Electrical boxes and bundles of wiring make for warm and cozy bedding during the colder months, so it's crucial to inspect these areas in your home. Check electrical boxes, behind appliances, and in attics or crawlspaces. Ensure that rodents haven't damaged wires before touching, even if you don't think there is electricity running through. While this won't necessarily help you rid your home of pests, you can make sure wiring is safe and look for signs of an infestation so that you can call a local exterminator.
Seal Up Cracks
Part of containing a pest infestation is to limit their access to your home. Take time to go around your home and inspect doors, windows, and even rooflines and air vents so that you can seal cracks, gaps, and fissures. Also, be careful to check areas where pests are more likely to hang out, such as kitchens or bathrooms. There may be damage to crown molding or a spot underneath a sink or behind a kitchen appliance where they are finding entry. Make sure to look for these and plug them up with the right material for the job.
Keep Your Lawn Clean
While it may feel like a losing battle to fight pests on their turf, keeping your yard tidy will help keep bugs out of the home. There are even natural bug repellant plants that you can grow to aid your efforts. However, all you need is a little bit of clean-up to address most concerns. Be sure to remove standing water. Go as far as even overturning a pot apt to fill during rainstorms or just get rid of it entirely. Mosquitos and other bugs require this standing water for reproduction, so don't give it to them. Be sure to sweep away leaves and rotting stumps as well, as this can be a haven for creepy crawlies.