How Long Does Termite Treatment Last?
You were so happy to finally get through yet another long winter that you completely ignored all the little discarded wings on the window sill. Once the rains of June arrived, the discolored drywall in the bedroom and peeling wallpaper tipped you off that you might have a leak in the roof or the soffit, so you called the roofer. The good news was your roof wasn't leaking. The bad news was you had termites. You knew that you'd be hiring termite control in St. Augustine, FL, but you weren't sure how long the treatment would last.
First Thing First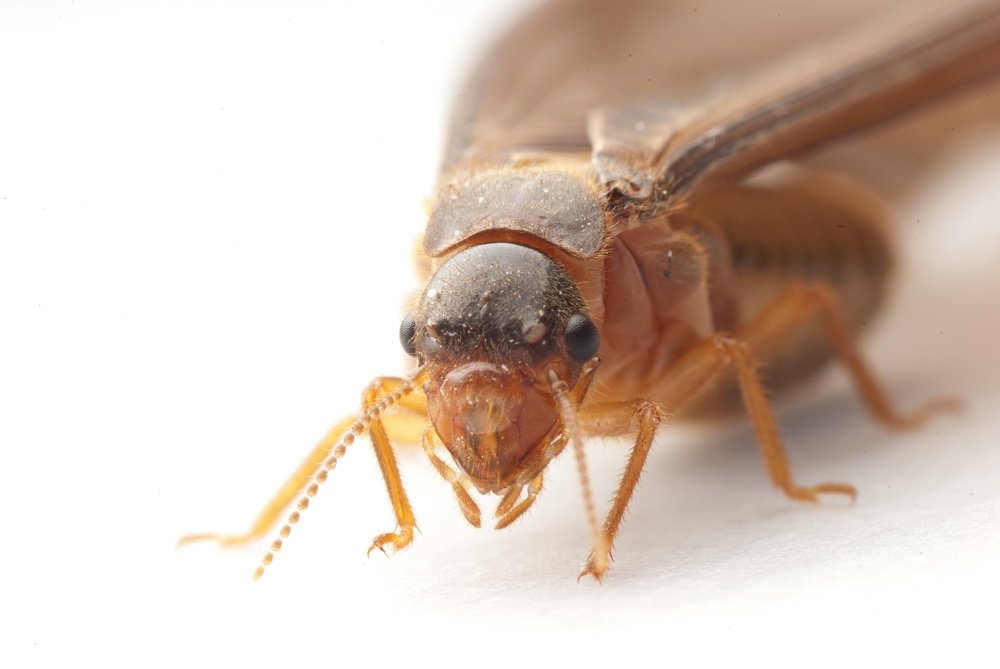 For the best and most effective termite control in St Augustine, call a qualified pest control specialist to first perform a termite inspection and second, produce a plan of attack. Existing termite colonies must first be treated. Most often this is done with chemicals that should only be applied by a professional. If not applied properly, these chemical treatments can contaminate your home and surrounding drinking water wells. You may see liquid soil-applied termiticides, baits, and wood treatments that include building materials that are impregnated with termiticides.
How Long Will Treatments Last?
The easy answer is a few years. Factors to be taken into account include how large the colony was and if it completely eradicated. The larger the colony, the tougher it is to guarantee complete eradication. Another factor is how efficiently was the chemical barrier applied to the property? Most chemical treatments should last at least five years, but if termites find a hole in the barrier, they may be able to re-enter your home. Natural influences such as flooding or fallen timbers may unduly influence a re-infestation.
Annual Inspections
Other treatments such as bait stations strategically placed around your property act as both treatment and prevention. Termites choose the bait instead of your home. These bait stations require regular checking and maintenance and are a great reason to hire a qualified pest control company that includes annual preventative visits with their service package. Give Champion Termite & Pest Control a call and learn more about preventative treatments.