How Thermal Radiation Bed Bug Treatment Works
There are tons of ways to eliminate bugs and pests. Depending on your budget and the extent of the infestation, you can find a solution that will work best for your need. However, when it comes to pest eradication, you sometimes have to sacrifice safety for effeciency. However, a heater for bed bugs in St. Augustine, FL, can provide both. Read on to find out how.
Heat Or Chemicals?
Bed bugs, for example, are extremely tough to eliminate because they multiply quickly and can quickly develop resistance to chemical treatment.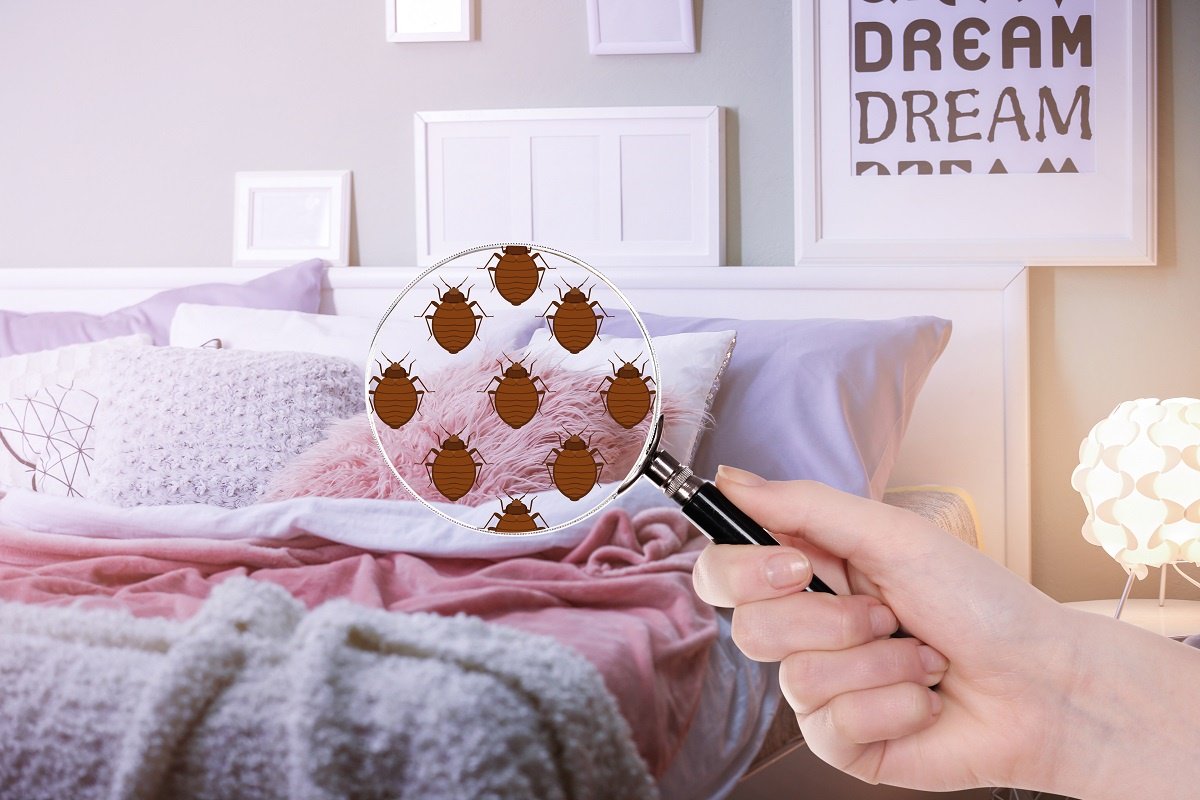 At best, exterminators must use chemical solutions multiple times to eradicate the nasty bugs. Heat treatment is a notably better way to kill bugs than using pesticides. You only need to do it once, and you can kill all the bugs in one go.
Thermal Remediation
This solution features a piece of equipment that emits heated air in all directions of the room to blast the bugs and kill them. Ideally, a technician waits for a few feet away to monitor the progress of the heat remediation. It's safe and not toxic to family members and pets. The machines used for heat treatment for bed bugs in St Augustine can fit a small room and can be wheeled around to treat areas of your property successively, killing the bugs instantly and limiting the time it takes for the bugs to recover their population.
Benefits Of Thermal Remediation
Aside from being eco-friendly and safe, the thermal treatment can be scaled up or down. Some machines are as small as a portable box, while some are as big a tiny shed. Whatever the extent of the infestation is, you will find one that works best for the size of your property. It's also an economical method of exterminating pests since you only have to do it once to kill all bugs.
Some states may require a license to operate this kind of machine. If you live in one of these states or you simply don't plan on purchasing a machine, then look for companies that use heat treatment for bed bugs in St. Augustine, FL, to help you with a pest situation. Call Champion Termite & Pest Control today.