How To Choose The Best Pest Control
September 3rd, 2017
No matter what type of pest is invading your home, whether it's termites, ants, spiders, or something else entirely, finding a dependable pest control company to get rid of them is crucial.
Going through the following checklist will help you make sure your pest control professional has what it takes.
Regular Inspections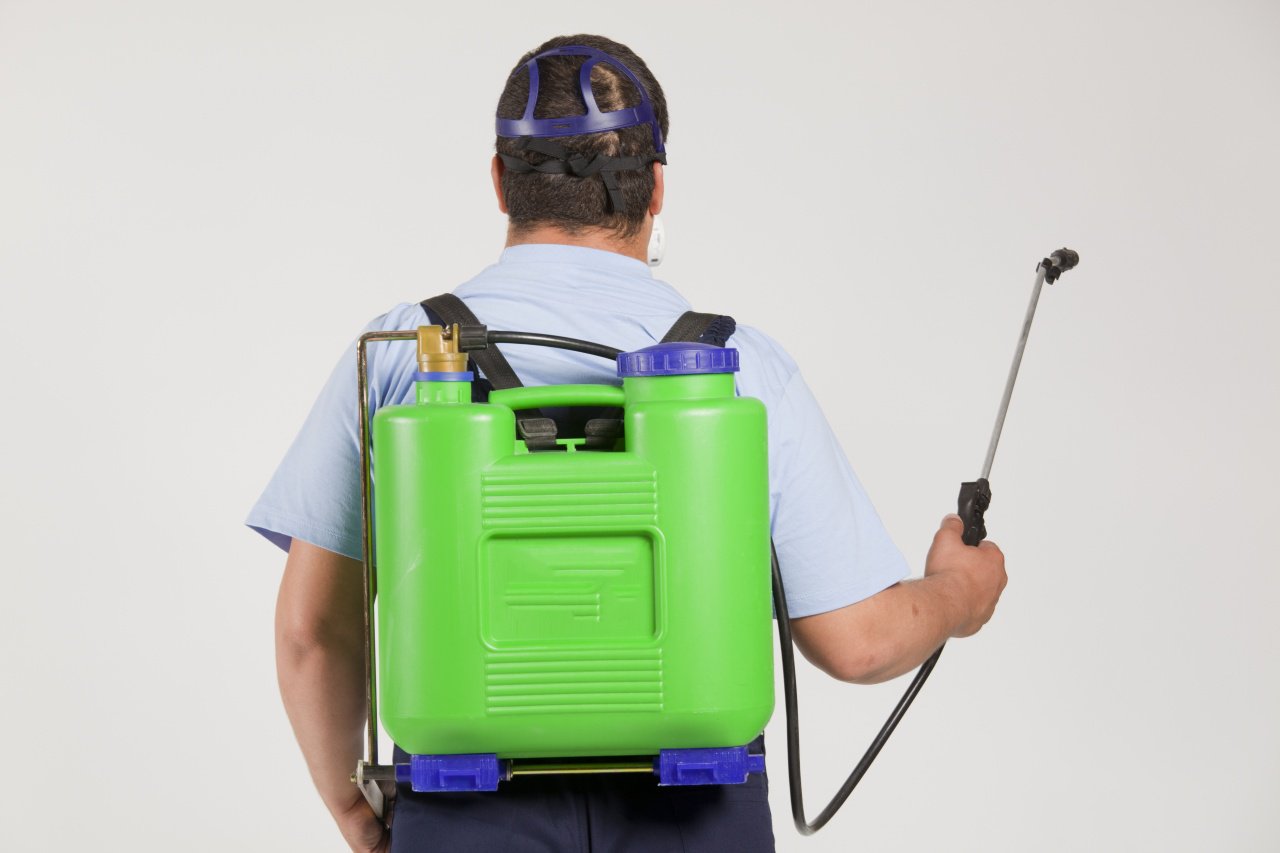 Every pest control program should include regular inspections of the premises. You might not know what you're up against, or you might not know how to spot certain problems. A pest control professional that is knowledgeable about local pests can spot the telltale signs to come up with a strategy for removal.
Preventive Action
Make sure the pest control company puts measures in place and provides you with guidance to help keep pests at bay. It is usually much easier to prevent a problem than it is to go back and resolve the problem once it's gotten out of control.
Problem Identification
As the saying goes, the first step to solving any problem is acknowledging that you have a problem. A pest control professional can help you identify problem areas on your property. Perhaps too much moisture in the basement is attracting termites, or food debris and spills are being left out to attract rodents. Make sure the professionals in pest control near me can identify the source of the problem and work from there to eradicate it entirely.
Treatment Options
Obviously, the next step is going to be reviewing treatment options. There are likely going to be many options to choose from, as one solution might not work in 100% of cases. Talk to the pest control company about what your options for future prevention and elimination are.
As important as it is to have a working pest control plan in place at your home, it's no wonder that finding the best pest control services is going to be extremely important and should take some time. When you are looking for the best pest control companies, make sure you review each company against this list.