4 Reasons To Hire A Pest Control Company
January 3, 2018
It's estimated that any given time, there are over 10 quintillion bugs living on the earth. With over 91,000 different species living in the United States, it's inevitable that a few insects will make their way into your yard and home. While most are harmless, some bugs carry diseases and can destroy the structure of your home. Whether you're dealing with termites, spiders, or beetles, it's always a good idea to call local pest control in St. Augustine to rid your space of annoying bugs.
1. Protect Your Health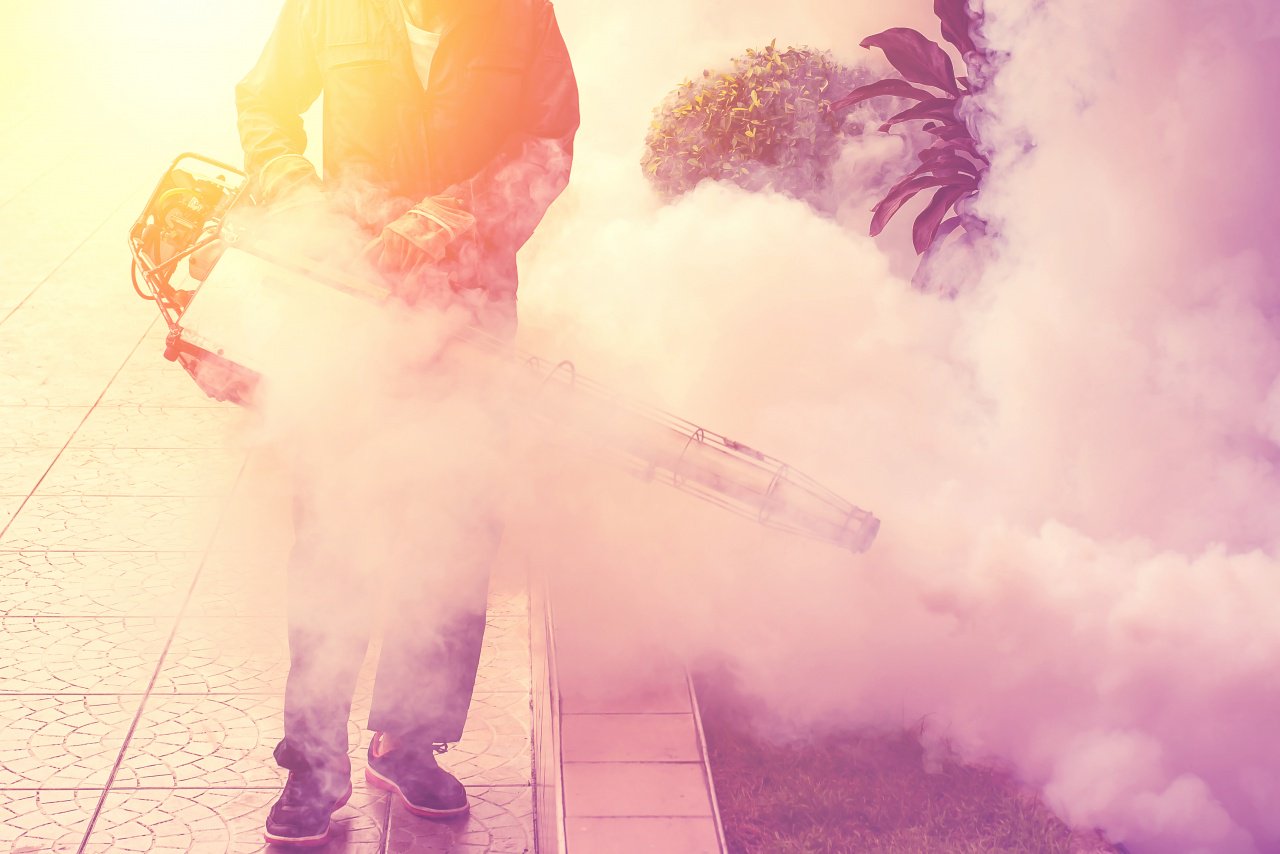 Cockroaches, ticks, and flies carry a variety of different bacteria that are hazardous to your health. E-coli, salmonella, and Lyme disease can be transferred from the body of an insect to your skin in a matter of seconds. In some cases, the symptoms of these serious illnesses remain dormant for months or years, making them difficult to detect. Even by landing on your food, insects can spread bacteria. Protect yourself and your family by calling a professional pest control company.
2. Pest Identification
Unless you've spent years studying and learning about the various types of insects, you probably don't know which type of bug is causing your infestation. A pest control specialist, however, has the experience and knowledge needed to identify the different bugs in your yard. With this information, it's easier to create an extermination plan that's guaranteed to be effective.
3. Finding the Source
No matter where you find the insects, there's always a source of the infestation. Typically, a nest or underground borough can be found and linked to the issue. With the help of a pest control expert, finding this source is simple. Once located, it's much easier to completely eliminate the pests that are putting your family and your property at risk.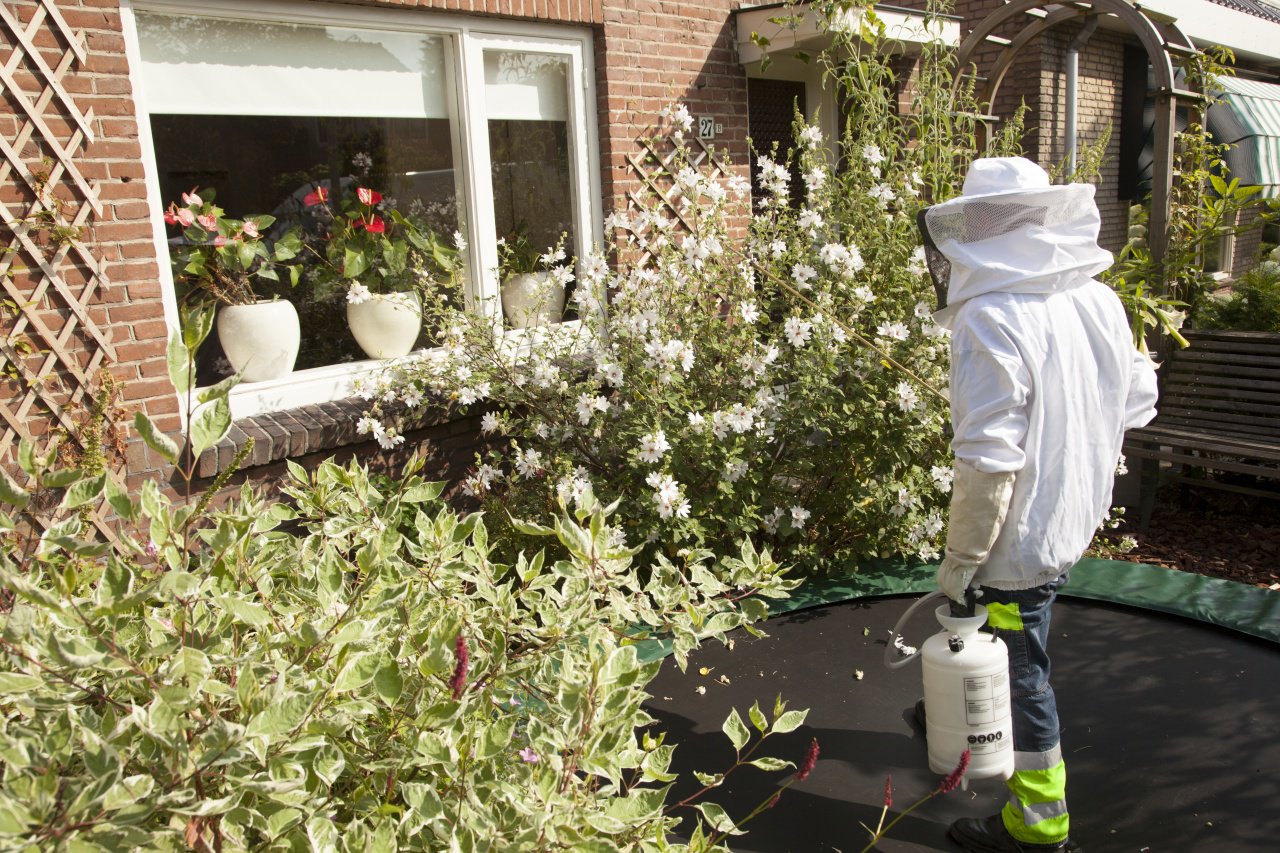 4. Less Time Spent on Extermination
Sure, you could attempt to handle your insect infestation on your own. It may take you some time, though. After all, you'll have to research and figure out which extermination process is appropriate for your situation. Then, you'll have to find the right traps or insecticide to get rid of the bugs. All in all, you're looking at spending a lot of time and money on the process. Why not leave it to a professional? They can quickly and effectively rid your space of troublesome pests, saving you cash and your valuable time.
Don't let bugs take over your home and compromise your health. Whether you see the insects or simply see the signs, calling for pest control services in St. Augustine, FL, is the best way to efficiently remove the infestation from your property.