Signs You Need A Pest Control Service In Your Home
There's no denying that bugs come with the package when living in NE Florida. Due to Florida's humid climate spiders, ants, mosquitos, ticks, and other creepy crawlies tend to be unwelcomed houseguests often. The good news is that Champion Termite & Pest Control knows how to get rid of these houseguests. Unfortunately, not everyone recognizes they have serious bug problem until their home is crawling with ants. Continue reading to learn more about the signs that you need pest control services in Green Cove Springs, FL.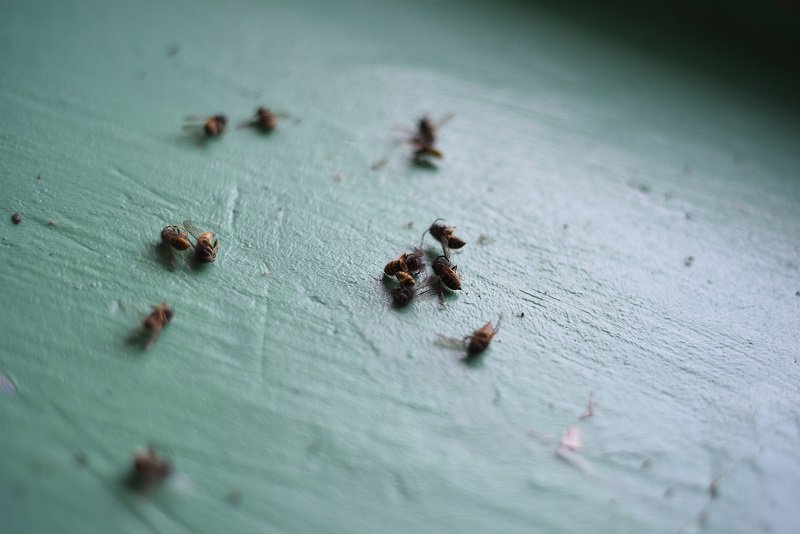 Rodent Droppings
Pests are great at hide and seek, especially mice. Most people never see the actual mouse, but they do see its droppings. These small black pellets are found in pantries, cabinets, and usually anywhere that there's food. Have you swept your kitchen floor and swept up a few droppings from under the stove or refrigerator? That's typical. Don't be too alarmed. Instead, give your friendly pest company in Green Cove Springs, FL, a call for a helping hand.
Spiders
Have you noticed spiders in your home? Some spiders just drop by for a quick visit or follow you in from outside. It happens. What you need to look for is an increase in spider activity in your home. Here's the deal. Spiders aren't scavengers. They're far above that on the food chain. Spiders are predators. If you've spotted several spiders in the home or spiderwebs in the corners or on your windows, then you have 2 problems. First, you have the spider problem, but you also have a bug problem. Spiders are only interested in food. If they can't find it in your home, they'll leave. But, if they're sticking around, it's because there's plenty of their favorite treats in your home – bugs. Call for pest control in Green Cove Springs, FL, to take care of these problems.
Insect Remains
Take a moment and inspect your home's windowsills. What do you see? Are there bits of insect body parts or whole insects? Windowsills attract pests because of the sunlight and moonlight that comes into the house through the windows. Pests live and die on windowsills. If you find a lot of insect remains on your windowsills, you need the services of a pest control company in Green Cove Springs, FL, like Champion Termite & Pest Control. Don't be fooled into thinking the insects in your home are deceased. Chances are there are plenty alive in plain sight. That's their job and they're very good at it.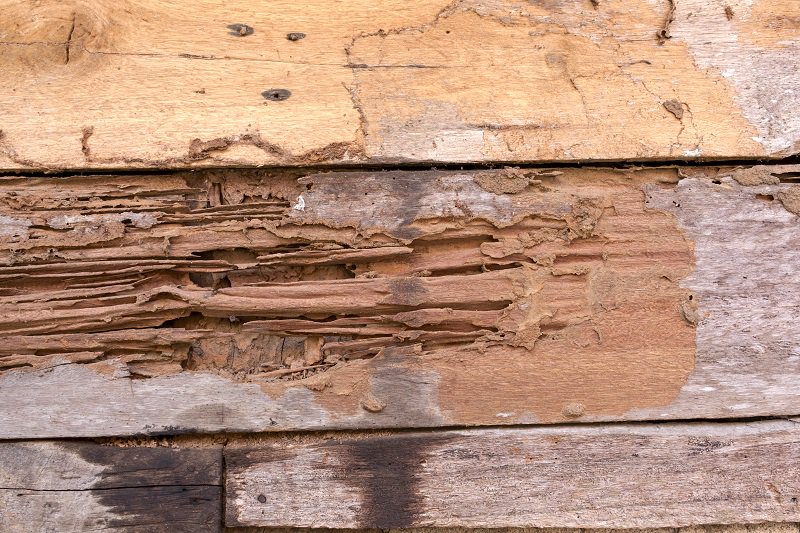 Wood Damage
This is a tall tale sign that you have a termite issue. It doesn't take long for termites to cause a lot of damage to your home, so act fast. Call the termite experts at Champion Termite & Pest Control services to get rid of termites right away. The longer termites stay in your home, the more aggressive they get with their tunnel systems that devour your home's wood features in no time at all.
Are you looking for the best pest control in Green Cove Springs, FL? Look no further than your friendly and knowledgeable NE Florida pest control company. Contact the pros at Champion Pest Control to keep your home bug-free all year round. We serve Palatka, St. Augustine, Green Cove Springs, Starke, and surrounding areas.