How To Hire A Qualified Exterminator
Bed bugs are gruesome. While they're not dangerous, there is perhaps nothing more disturbing than a home infested with bed bugs. That's why the instant they're discovered, you need to have them exterminated as quickly as possible. But how do you choose a bed bug control company? Jacksonville, FL, has dozens of skilled professionals you can hire to rid your home of bed bugs, but how do you find the company that works best for you? Here are a few pointers for finding bed bug exterminators.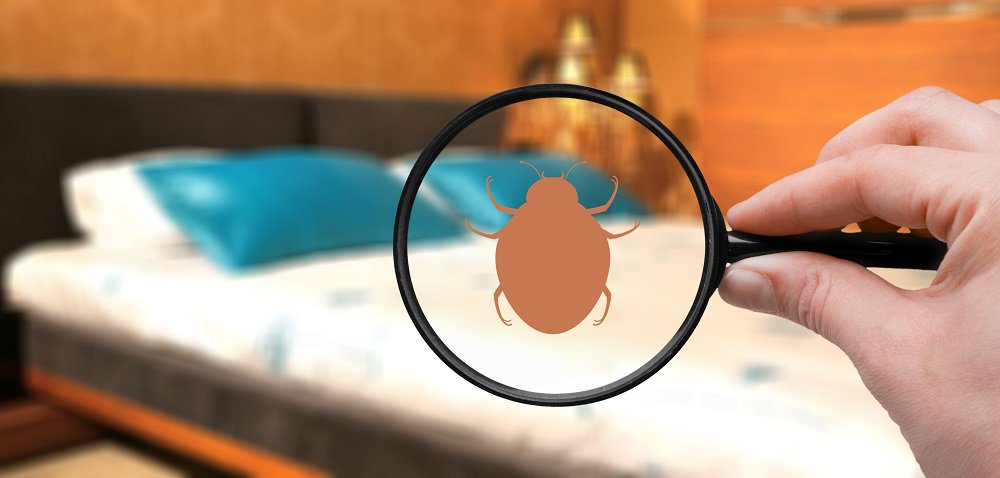 Make Sure They're Bed Bug Exterminators
Sounds simple, right? Choosing an exterminator is trickier than it might seem. Not every company can handle every type of pest, so be certain you're hiring an exterminator that specializes in bed bugs. These critters require special skills and equipment to get rid of them, so do your research. Bed bug infestations are a fairly recent phenomenon, so not just any exterminator will do.
Check Their Credentials
There's a reason you shouldn't hire a friend to exterminate your bed bugs. You'll want to make sure your bed bug exterminator in Jacksonville, FL, is licensed and a member of the local, state, or National Pest Management Association. Also, check their references. Do they come recommended from a friend? See how their reviews look online. If everything checks out, don't hesitate to call and ask about their experience in eliminating bed bugs. If you like their answers, and if they're willing to back up their work with guarantees, they may be the right choice for you.
They Must Be Thorough
Bed bugs can be incredibly difficult to exterminate. Make sure they do a complete inspection of your home, and have them show you evidence of your bed bug infestation and what their plan of action is for getting rid of them. Ask them what kind of chemicals they intend to use, and how you should prepare your home and your personal belongings. You want to make sure the job is done right the first time. The last thing you want to do is have to go through this all over again.
Don't be afraid to ask questions. Remember, the exterminators work for you. You'll want to be sure they're your best option for ridding your home of these troublesome pests.