Watch Out For These Pests In The Fall
Fall brings with it cooler temperatures, changing leaves, and the holiday season. Unfortunately, the cooler temperatures and increased ground foliage encourage certain pests to come out from hiding and start exploring their surroundings even further, often ending up in your home. Be vigilant and avoid a pest infestation with these tips from Champion Termite and Pest Control, Inc.
Schedule a pest control appointment with our pest exterminators, and save some money with our pest control coupons!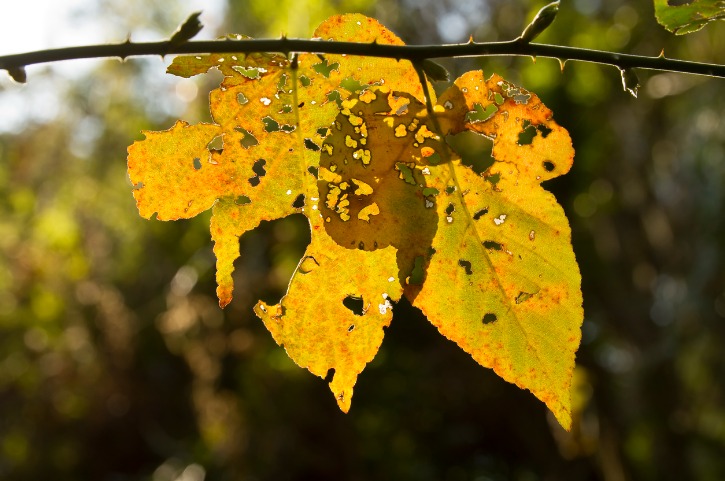 Rodents
Rodents are more than just a nuisance — they can transmit diseases without you even coming in direct contact with them. They also are chewers, which spells bad news for electrical wiring throughout your home, and can also chew through food storage containers, exposing you to additional contamination. Rodents multiply quickly, leading to an overwhelming infestation in no time. If you notice rat droppings, holes in the walls, flooring, or food containers, make an appointment for pest control immediately!
Termites
Termites are responsible for millions of dollars in home damage every year. And not only can termite damage become expensive quickly, but it can also threaten the structural integrity of your home if left unchecked. While termites are active throughout the year, drywood and dampwood termites increase during the fall season. If you notice any of the following, contact our termite exterminators right away!
Discolored Or Sagging Drywall
Peeling Paint Or Wallpaper
Hollow-Sounding Wood
Small Holes In The Wall
Piles Of What Appears To Be Salt & Pepper
Maze Patterns In Furniture, Flooring, Or Walls
Termite Swarms
Spiders
As if spider infestations weren't bad enough on their own, they often point to additional pest infestations. Because spiders rely on insects for food, a surge in their population could mean other pests are invading your home as well. Breaking down their webs whenever you see them and spraying a natural spider deterrent (mint-infused water) may help with your spider problem, but handling the other bug issue may be a little harder. That's why it's important to reach out to an experienced exterminator who can identify what other types of pests are in your home.
Bed Bugs
While bed bugs aren't necessarily more prevalent from one season to another, there's usually an increase in buying secondhand furniture before the holidays get in full swing. While this is an excellent way to save money, it can make you vulnerable to bed bug infestations. When receiving furniture that has already been used, be sure to look it over for small holes and other signs of bugs. Bed bugs may also hitchhike on visiting family and friends and then begin multiplying in your home.