What To Expect From A Termite Inspection
February 15th, 2019
Are you concerned you could have a termite problem? Hearing the word "termite" scares people, but when you hire the best termite control in Palatka, FL, you don't have to be scared. Professional pest specialists know what they're doing and work with you to clear termites from your home. Continue reading to learn what to expect from a termite inspection.
Meeting With Your Pest Control Specialist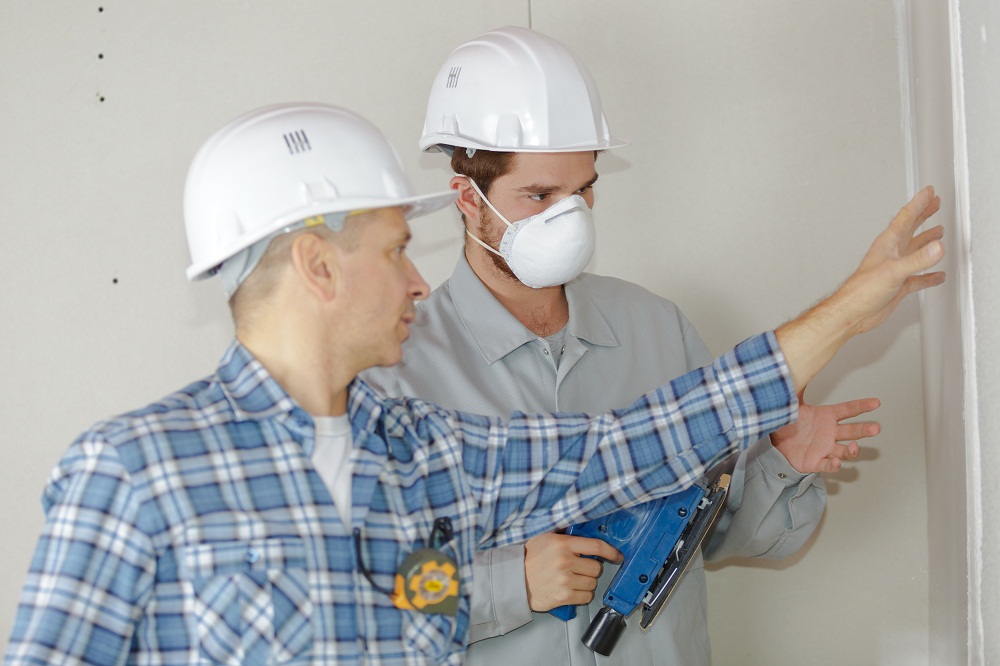 Part of the inspection process is meeting with the exterminator. If this is the first time you've called for pest control services in Palatka, FL, you likely don't know what to expect. When your professional arrives, they'll ask you questions about your infestation. The specialist wants you to feel comfortable so that they can do their job well.
Entry Point Inspection Service
After introductions have been made, the pest control specialist gets to work. The first area they inspect is the entry areas. These are the parts of the house that termites use to get into the home. The most common entry points include basements, crawlspaces, around doors and windows, pipes, garages, and attics. This inspection does take some time because the specialist wants to be thorough. They need to look closely for all hidden areas and tiny cracks that allow termites entry into your home.
Yard Examination Comes Next
It's not only the interior of the home your pest control specialist is concerned with. They want to check your outdoor spaces too. Termites love wood, so the inspector is looking for these sources and how close they are to your home. Termite control in Palatka is just as essential outside as it is inside.
Perform A Moisture Check
All insects, including termites, need water to live. Therefore, it's important to check for moisture inside and outside of the house. Some inspectors use a moisture meter in addition to visual inspections to get the most accurate results.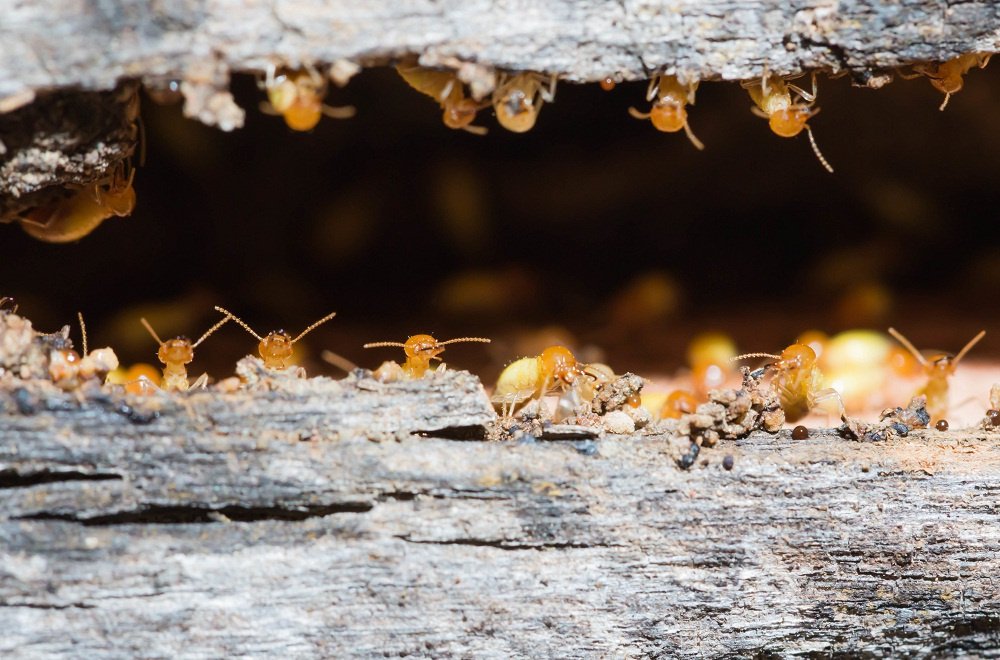 Begin Treatment
If you decide to go ahead and begin the treatment, the inspector may start immediately with the treatment. If you're undecided, the inspector will leave you their name and number and ask you to get in touch with them when you're ready to begin. Make sure you know how long the quoted price is good for because some pest control companies in Palatka place time limits on their quotes.
Don't wait too long to decide on termite treatment. The longer you take to start treatments, the more damage these tiny bugs do. If you'd like to schedule a termite inspection, contact Champion Termite & Pest Control right away. Serving Palatka, St. Augustine, Green Cove Springs, Starke, and surrounding areas.